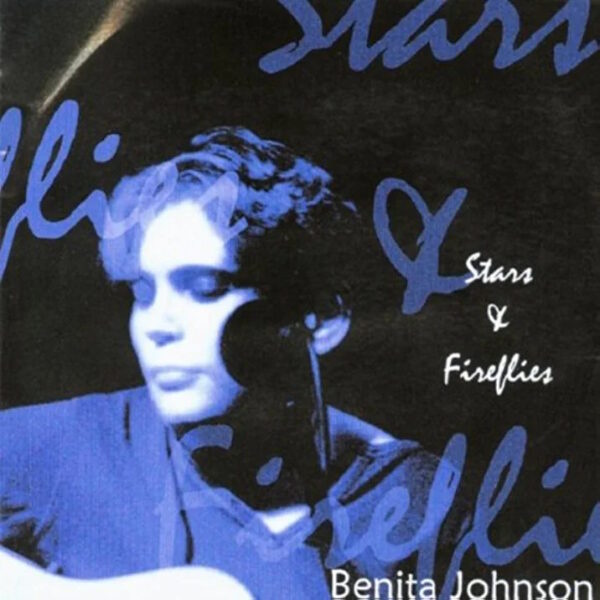 Benita Johnson
Stars and Fireflies EP
'Fireflies' is a beautifully pure song with softly strummed acoustic guitar and a natural, harmonious vocal that sounds a bit like a cheered-up Dido. The soothing melody creates a peaceful, calming atmosphere leaving the relaxing mood to wash all over your body.
With a bluesy sound 'It Has To Be You' has a very mild Grease the musical vibe. Benita's vocal is more powerful and emotional but still manages to remain controlled throughout this song.
'Stardust' is similar to 'Fireflies' but has added sparkle and tranquillity making you feel pleasantly uplifted.
'Free' really has Benita belting her emotions out. This track really compliments her talents and stands out as one of the stronger tracks on the EP.
This record is full of sweet, calming interludes amongst other soulful, blues moments.
Benita Johnson – Grace (backstage at Lamar Tree).
Discover More Music