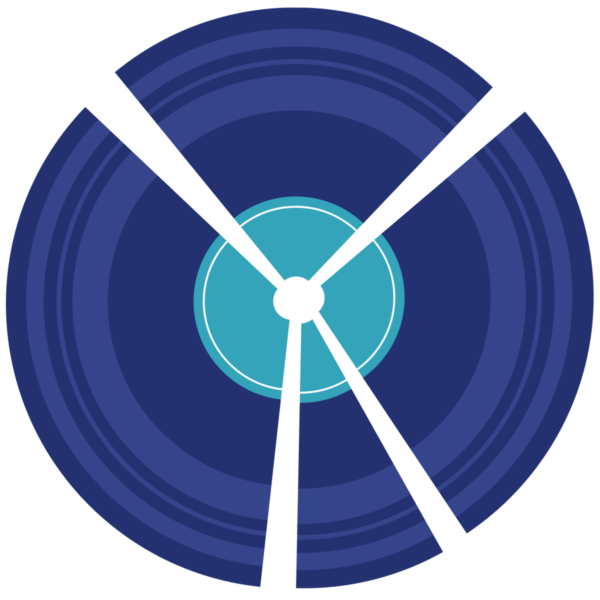 Ghost of Reason
Live
I've never described a dark punk band as 'fun' before. 'Entertaining', yes. 'Amusing', on the odd occasion. But never 'fun'. Yet this is exactly what sets Bridgend-based rockers Ghost of Reason apart from their fellow metal-heads – by a few thousand miles.
By boldly allowing themselves the freedom of on-the-spot improvisation, this band is as interesting to watch as they are to head-bang along with. From table-top shredding to 'of-the-cuff' face-offs, Ghost of Reason are never afraid to experiment with… well… anything.
However, improvisation is as risky a tactic as it is a rewarding one – get it wrong and the audience may well disappear via the nearest fire exit or, in the worst case, disappear via a flash of blue sparks. But if you can pull it off, you could end up with a far more unpredictable and memorable performance akin to the traits of the big boys.
As far as Ghost of Reason are concerned, their bravery, on the whole, has indeed paid dividends. Adopting such a gutsy approach seems to work well for these guys – so well, in fact, that the odd wobbly table-top, or unintentional carpet burn only contributes yet more excitement to an already great performance.
But make no mistake – don't be mislead into thinking that these guys are just a bunch of one-trick ponies, as this is quite simply not the case. Their music packs a seriously heavy wallop and is as original in it's format as it is in it's delivery. Overall, a very enjoyable gig.
Ghost of Reason are currently in the process of recording their first EP, courtesy of The Loft Studios.
Guest article from Julian H.
Written by Guest Writers on
Between 2003 and 2009, [the-mag] had regular contributors from music correspondents covering their local scene. You'll find them all in the guest writers section. The specific writer is mentioned at the bottom of each article.
Discover More Music