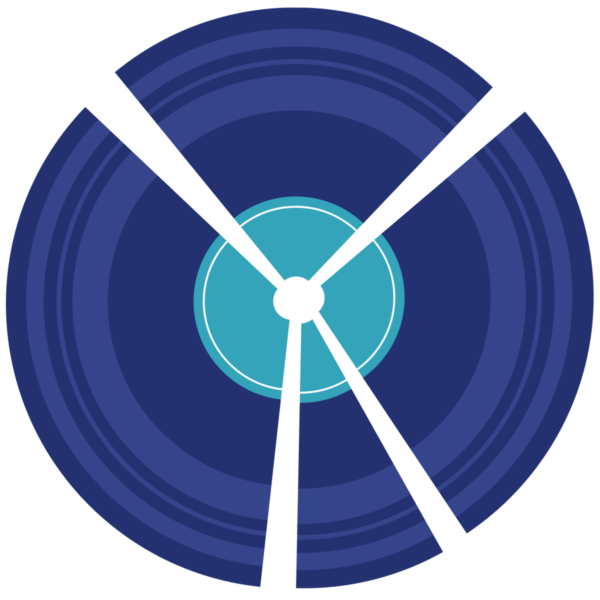 Learning Polish
EP
This EP starts off well enough, kicking in with some very fashionable synth stylings – 'ah, new wave!' you might think. Well, no – this band strive to be different to the other bands that they've both been in and played with, but unfortunately, it would seem that Enter Shikari have beaten them to it.
Perhaps this is unfair. With less screaming and more melodies, Learning Polish are more 'indie' than the Kerrang! favourites, but the mixing of a popular genre with some dance sounds is definitely a concept that is not as original as the band seem to appreciate. There are some very promising moments, especially in the first two songs 'T is for Techno, E is for EEG' (no, I've no idea either) and 'Is Home, Home?', but no matter how innovative the music tries to be, it is still overshadowed by the weakness of the vocals.
Their press release tells me that the singer has recently moved from behind the drum kit to the mic, which may explain his apparent inexperience, but it doesn't explain how the band have managed to miss the fact that most of his performance is both out of tune and lacking in power. Music is indeed a difficult business to break into, and perhaps in their rush to waste no time, the band have released an EP that, deep down, they know to be substandard in places, but I'm afraid this sets them three steps back rather than one step forward in this industry.
That isn't to say that this CD is completely devoid of potential. The very style of their music is one that is set to be huge soon (with Enter Shikari-like bands bound to be hunted down and signed in the very near future), and when they don't try to push things too far, the music itself is good. However, their performance needs to be tighter overall – the drums often slip out of time when the drummer tries to play slightly faster than his capabilities and some harmonies don't properly fit with the melodies. Yet I wouldn't write this band off immediately, as they obviously have a spark that, with a bit of patience and practice, could become a fire.
Guest article from Heather P.
Written by Guest Writers on
Between 2003 and 2009, [the-mag] had regular contributors from music correspondents covering their local scene. You'll find them all in the guest writers section. The specific writer is mentioned at the bottom of each article.
Discover More Music