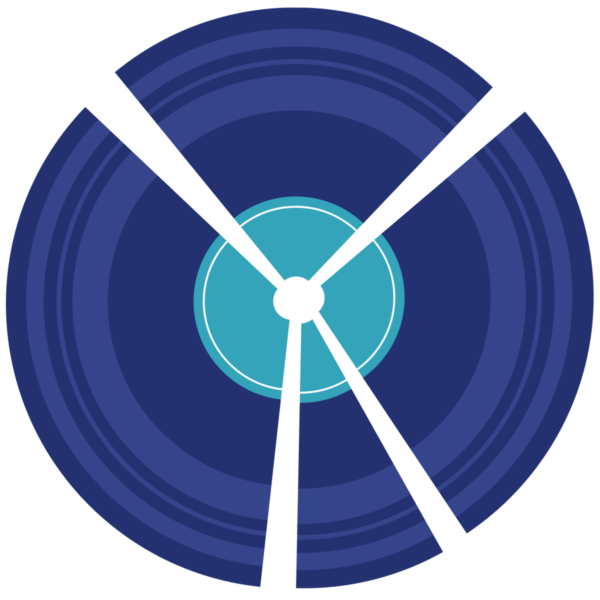 Ejectorseat
Interview
2006 was a good year for Ejectorseat. Not only did their debut single 'Attack! Attack! Attack!' hit the iTunes Alternative chart but a few well-known DJ's started to take notice of the Derby outfit. We caught up with Peter and James to see what's going on in their world.
How did you come up with your band name?
Crikey, take your pick from these… a) a tour of a Belgian aircraft museum, b) a documentary about crash test dummies on Channel 5, c) the front cover of Primal Scream's Exterminator album or d) we thought it sounded good. So far, all of these have been used.
How long has the band been going?
Our friendships go way back, but Ejectorseat (as we are now) have been in existence since 2003
In one sentence, how would you best describe your music?
Walking into an amusement arcade at the fair with some kicking indie tunes being played over the waltzer.
Who/what would you consider are your most inspiring musical influences?
All of the important indie bands, old and new. Being kids in the 80s had a subconscious effect as well, we'd be nothing without the bleeps and blips.
What's the thing that sets your band apart from the rest?
Our drive and energy, our bleeps and blips.
You got noticed by the likes of Steve Lamacq and Jonathon Ross last year, with 'Attack, Attack, Attack' hitting the number 9 spot in the alternative iTunes chart. How do you see 2007 going for you?
Every month seems to see progress for us. We should rule the world by 2009!
Do you think having an internet fan base is important and which fans are the most devoted?
Our internet fan base has been priceless. We'd be nothing without them.
Downloading songs is still illegal, although people do it anyway. If you were to find out that kids were able to download your album, how would you react to that?
A tough argument. Kids can discover bands that they might never have listened to without first illegally downloading their music, but if they're not paying then does it really benefit the band? It's difficult.
Turning to live gigs, where was the first gig you ever played?
A messy affair at The Vic in Derby. There was blood on the walls and grease on the ceiling.
Where was the best gig you ever played and why?
Any gig after that first one, it can only get better once the first gig is over and done with. We played great gigs in Worthing and Scarborough last year. Must be the sea air.
So what's been your most embarrassing moment whilst playing live?
You have to play through anything embarrassing and hope no one notices.
What's your take on the current state of modern music?
I think indie music is as exciting now as it has ever been.
What makes you switch off the radio?
Rambling Radio DJs and Lilly Allen.
If The Mag was to ransack your tour bus, what would we be likely to find?
Nintendos, Lemon Fanta, strange drawings, seaweed.
Anything to confess?
Addictions to Nintendos, Lemon Fanta, strange drawings and seaweed cigarettes.
Ejectorseat Articles
Written by Habert on
Pete Habert was sub-editor for The Mag and co-ordinated submissions from the swarm of writers that contributed articles from their local music scenes.
Discover More Music