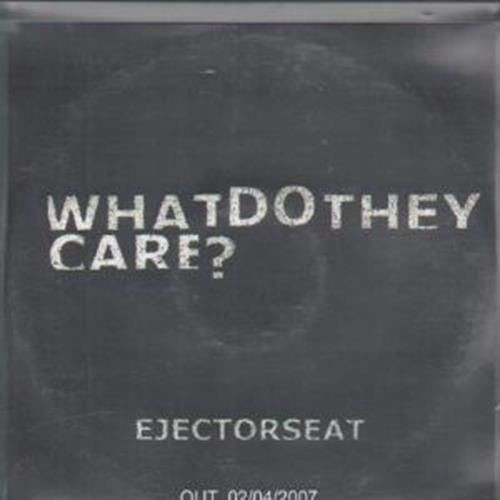 Ejectorseat
What Do They Care?
For those of you who know Ejector Seat as a live music promoter who also released a compilation CD of the best bands to play their shows, this is a different Ejector Seat. For those of you who know Ejectorseat as an electronic band, this is the same one.
'What Do They Care?' has an electronic tune which in this song works extremely well as sometimes bands tend to overuse the sampler button and create an ear pinching mess. Ejectorseat manage to use them just enough to give you a good old tease.
The eerie vibe and stubborn beats gives this song an overall catchy sound making it appealing to listen to whether you're a pop princess or a moody goth! Go give them a listen.
Ejectorseat Articles
Discover More Music