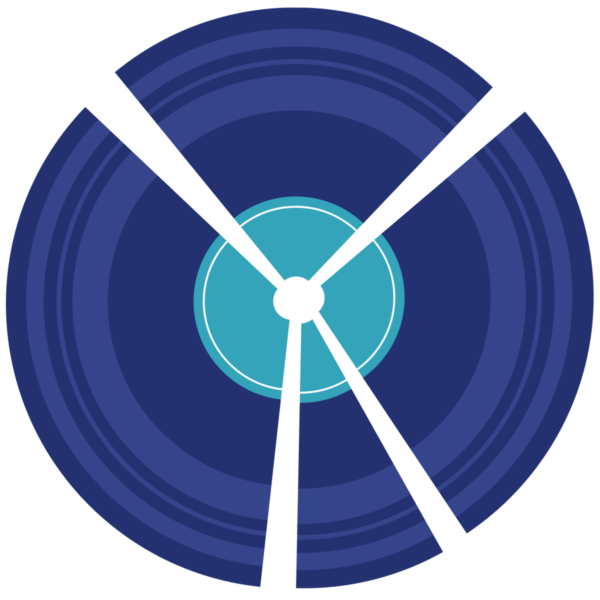 Astariel
Let's Kill Fame
Astariel is an ex-electroclash artist searching for a place in the electro-indie world that plays home to the likes of Scarlet Soho and Bonemachine.
It's the vocal of Philip Oakey, the synth orchestra of Depeche Mode and the slight fuzzy-edged rock component of Gary Numan all mixed together excellently, but lacking the song that would show it all off.
'Hearts at Stake' lasts forever and 'Knock on the Head' has a downtrodden self-absorbed depression that demonstrates the essence of the lyrics rather too well.
'Aceface' is the best effort, but it still doesn't have that killer content that would make it compete with its peers.
A sombre electro effort that doesn't really hit the right spots.
Written by Fenton on
Steve Fenton writes in our music, words, and culture categories. He was Editor in Chief for The Mag and covered live music for DV8 Magazine and Spill Magazine. He was often found in venues throughout the UK alongside ace-photographer, Mark Holloway. Steve is also a
technical writer and programmer
and writes
gothic fiction
. Steve studied Psychology at OSC, and Anarchy in the UK: A History of Punk from 1976-1978 at the University of Reading.
Discover More Music