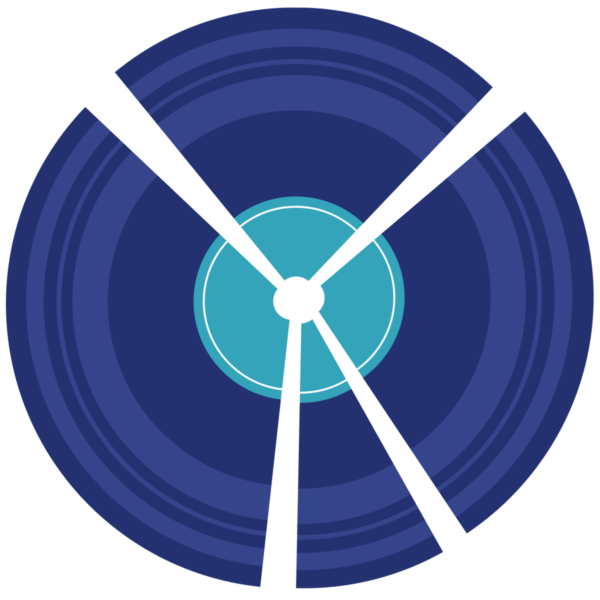 Endeci
Stickman in Top Hats Sessions
Endeci aren't going to be easy to describe. It may just be a display of diversity or it may be that they're still finding their sound, but there's nothing to link these three tracks together. In fact, if the vocal wasn't just a bit familiar, you would be forgiven for thinking that this record was made by three bands.
Band number one, and song number one, 'Revisit', is an electro band with added guitars. A mono-chordal intro turns into a two-chord song, with a mere difference in the time dedicated to each chord signalling the transition from verse to chorus.
Things suddenly improve in 'The Birds', with a more interesting drum beat, an acoustic guitar that just about knows more chords than the previous song and some nice keyboards to boot. In fact, there's a bit of melody to this song too, which highlights the lack of one in 'Revisit'. The chorus is dedicated to dog ends in a possibly symbolic reference to being skint and things fit together really well. This band, being band number two the indie band, could have something worth developing.
'To You With a Vision For Intervals' has an uncomfortable tinny guitar, but to give it its due it almost manages to outshine all of the guitar work on the record. The solo guitar that pierces the song sporadically needs to be surgically removed from the track as it clashes horribly with the keyboards, which are drowned in the sudden disjointed instrumental section. The song never takes off, the lead guitar stamps all over the other instruments and then it does the same to the vocal.
Endeci have a few ideas on the boil, about as many chords in a song and seriously need to listen harder to their songs as they record them to decide whether they're adding too much to the instrument department – especially as they're a three-piece in real life.
Written by Fenton on
Steve Fenton writes in our music, words, and culture categories. He was Editor in Chief for The Mag and covered live music for DV8 Magazine and Spill Magazine. He was often found in venues throughout the UK alongside ace-photographer, Mark Holloway. Steve is also a
technical writer and programmer
and writes
gothic fiction
. Steve studied Psychology at OSC, and Anarchy in the UK: A History of Punk from 1976-1978 at the University of Reading.
Discover More Music