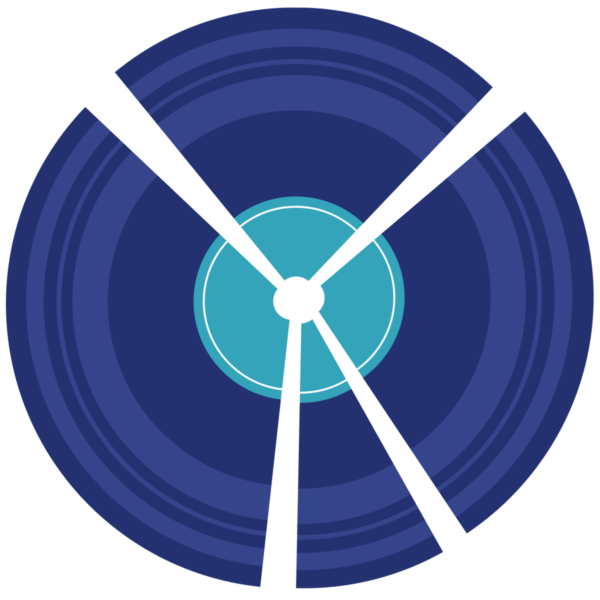 Milk Kan
Here Ya Come Again and Again (featuring Dolly Parton)
Did I read that right? Milk Kan featuring Dolly Parton?! Let's get this straight then, Milk Kan are the acoustic-urban creators of 'Bling Bling Baby' and Dolly Parton would be the archangel of country music. Now they didn't meet down their local now, did they?
So what do we have here? Well, it's a fifty-fifty stylistic split between London and Nashville with Jimmy's scruffy vocal mixing with Dolly's vibrato lilt.
The lyrics are equally creatively split with the chorus of 'Here you come again, just when I'd begun to get myself together' transforming from a love story into a junkie/dealer relationship line. It's a genius move and the song manages to maintain both an original appeal and a new lease of life.
The b-side, 'I Want My MTV To Want Me' is another good track, with some more Nashville influence to boot.
Milk Kan are deservedly causing a bit of a stir and this single is a compliment to their song-crafting ability as well as Dolly's!
Listen to Milk Kan / Dolly Parton – 'Here Ya Come Again and Again'.
Milk Kan Articles
Written by Fenton on
Steve Fenton writes in our music, words, and culture categories. He was Editor in Chief for The Mag and covered live music for DV8 Magazine and Spill Magazine. He was often found in venues throughout the UK alongside ace-photographer, Mark Holloway. Steve is also a
technical writer and programmer
and writes
gothic fiction
. Steve studied Psychology at OSC, and Anarchy in the UK: A History of Punk from 1976-1978 at the University of Reading.
Discover More Music