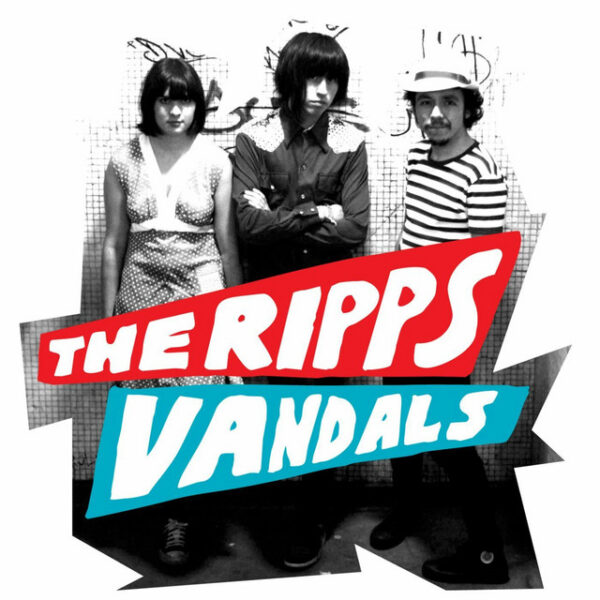 The Ripps
Vandals
The Ripps may sound a bit like The Clash meets The Buzzcocks, but don't be fooled just yet into dismissing another punk throwback.
The thing is, while the b-side has the three-word repetitive chorus of the Johnny Rotten era of 'repeat a word with increasing sarcastic delivery', the main track, 'Vandals', is a bit more tricky.
It's got some rock 'n' roll guitars and plenty of attitude, but there's a certain indie-pop vibe shrouded in the apparently punk song and the tidy harmonies and hooky chorus are testament to a much less-pierced influence. In fact, the prison-chorus is a genius move that disguises a really anthemic melody with some downtrodden lyrics.
The Ripps are doing alright with the UK take on the Good Charlotte phenomenon. They may have a tooth or two missing and they might well sport long hair-cuts and sometimes they don leather jackets, but this band know more about pop than they'd like to admit. It works though!
Listen to The Ripps – 'Vandals'.
Written by Fenton on
Steve Fenton writes in our music, words, and culture categories. He was Editor in Chief for The Mag and covered live music for DV8 Magazine and Spill Magazine. He was often found in venues throughout the UK alongside ace-photographer, Mark Holloway. Steve is also a
technical writer and programmer
and writes
gothic fiction
. Steve studied Psychology at OSC, and Anarchy in the UK: A History of Punk from 1976-1978 at the University of Reading.
Discover More Music