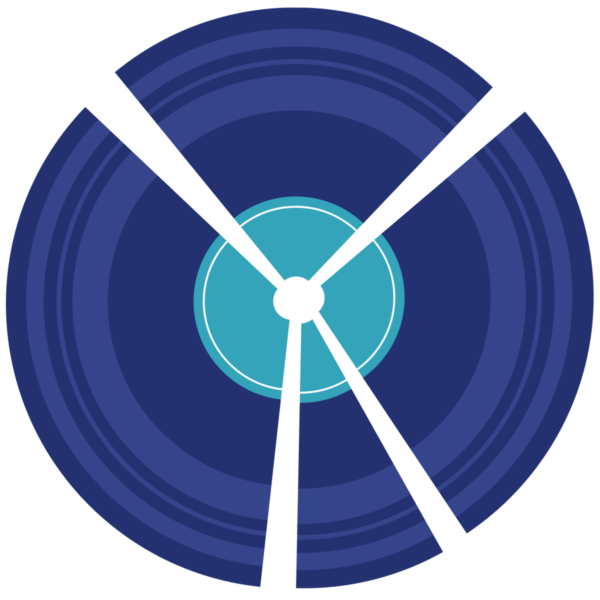 Darkstate
Perception is Everything LP
There's no doubt that '10 Ways' is an excellent start to this record. Some trippy beats, warped bass sounds and an enigmatic voice are the key elements of the composition and the sparse dance track formed by these components is a quality offering.
That's not the only dimension to this album though, with lots of guest vocals and a bit of imagination, the sound is changed for each song, although the trademark spatial protection is a general theme.
Whether it's the tranquillity of '2AM', the inside-womb throbbing of 'Sentience' or the jaw-breaking metal crossover of 'Cast into the Dark', this LP has a lot to offer.
If you like your dance music high-brow rather than euro-pop, Darkstate could well be your supplier.
Written by Smith on
Stuart 'Saur' Smith was a prolific writer for The Mag throughout the magazine's lifetime. He combined a day job of temporary office jobs in London with a nightlife of trawling the capital's music venues looking for talent. As well as writing about music, he was a session musician who featured on a number of singles in the 90s. Today, Stuart is a Chief Writer for Phonotonal.
Discover More Music