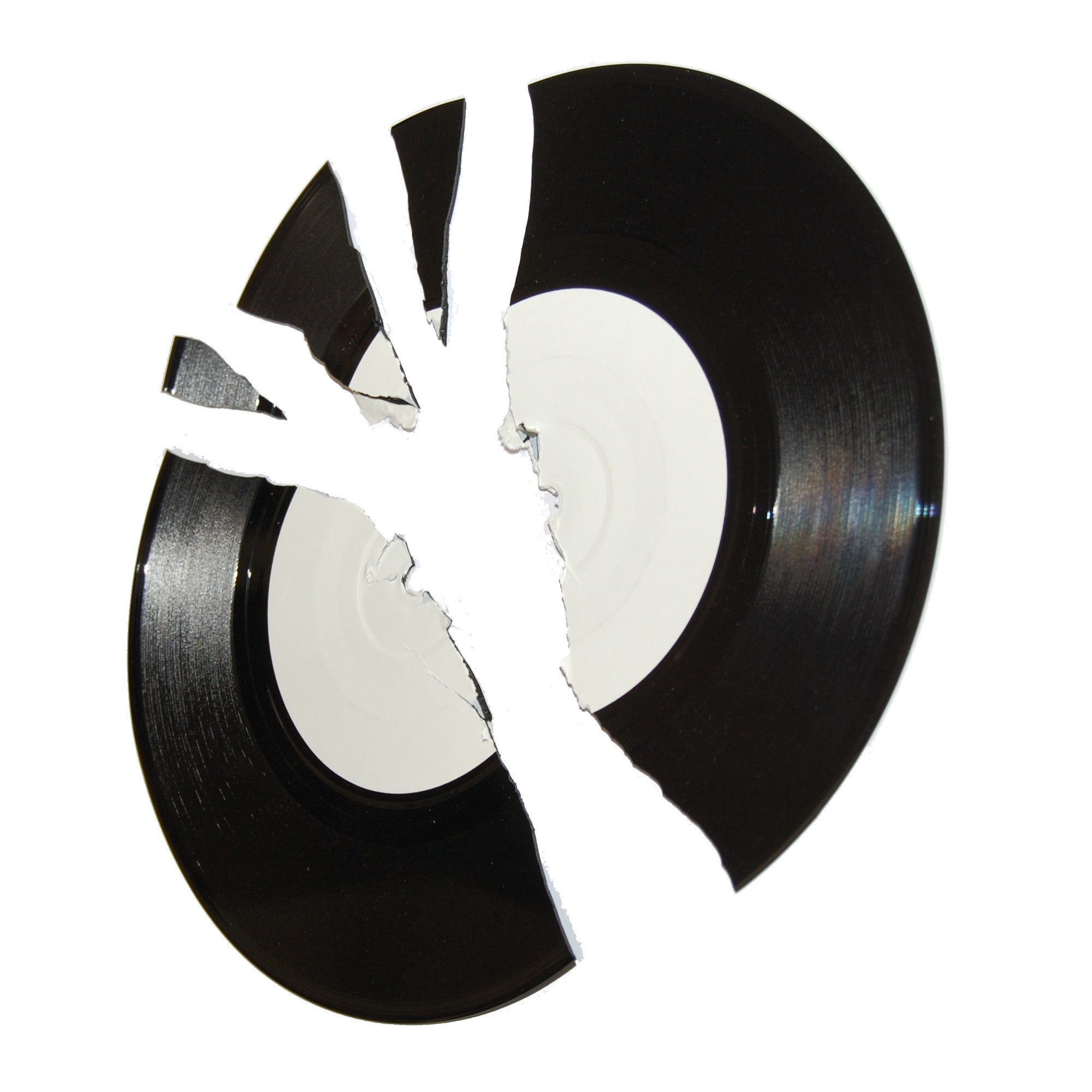 From the album Intricate Music For Complex Minds, 'Look All Over' is an electro-instrumental track from the neon-green brain of Phiktion.
Rather than looping through themes to create the structure of a normal song, this track is more of a soundtrack, pushing ever forward with new ideas while keeping the main thread running.
As a single in its own right, 'Look All Over' is probably missing a hook, but as part of an album, this sci-electro theme probably slots in quite nicely.