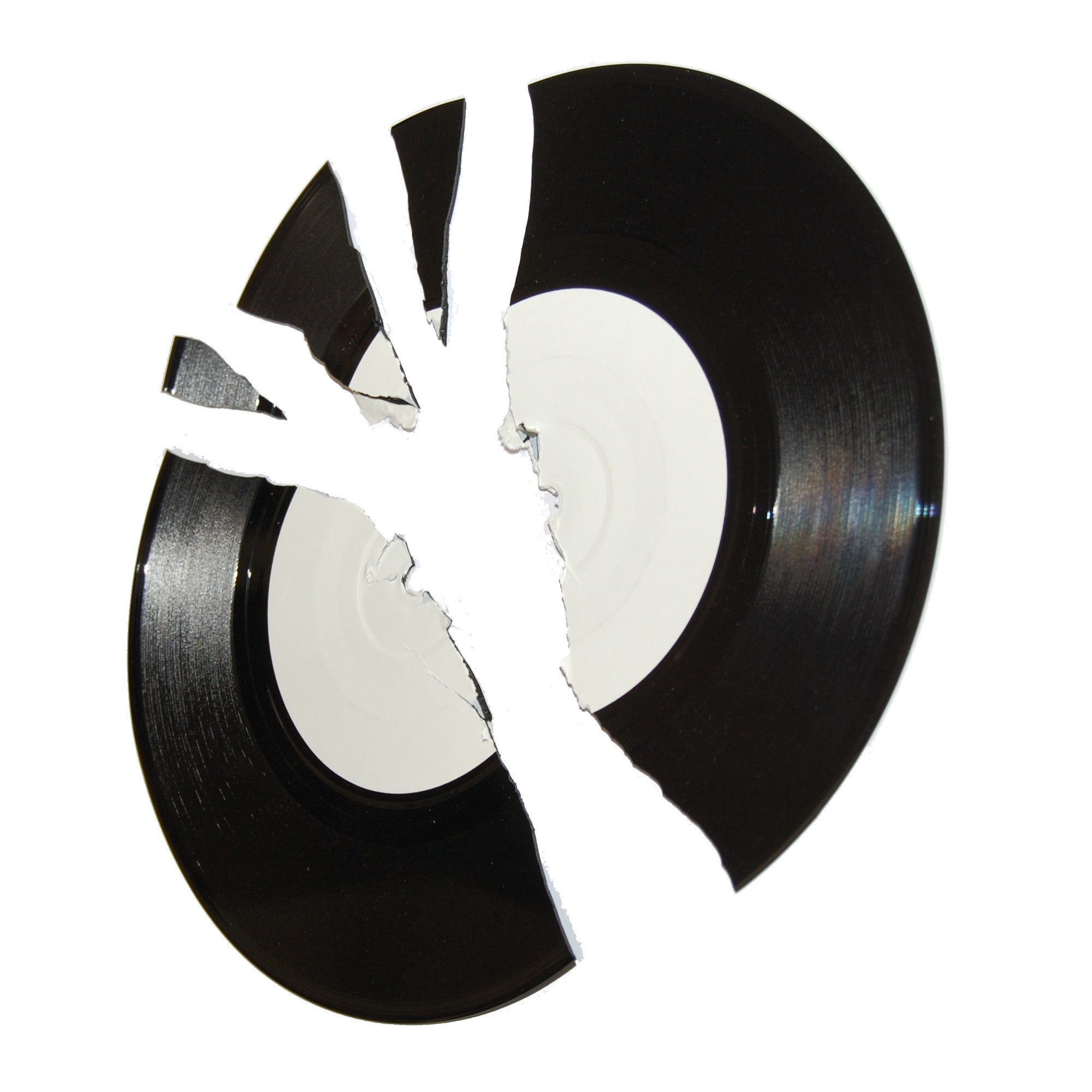 Sunday Morning Service have released a demo that precedes a proper release sometime in spring 2012 of a track named '( Won't Let This) Tear Us Apart'.
There are, of course, some rough edges – this is a demo after all. However, there is something in the guitars and in the melody that really draws me into the song. There are elements of stadium rock mixed with a melancholy indie sound.
So with some tightening up here and there this song will be a winner.