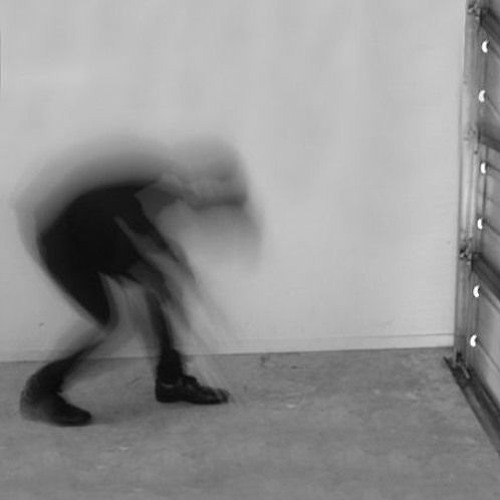 Led by a great smoky vocal, Dylan-esque social commentary, and a persistent bassline, Secondhand Ltd is an example of what happens on Garageband when everything is done right.
'Pandemic' is dark and grainy like an old photograph, but there's also lightness in the folky bounce of 'Lockdown'. Yes, this brace of songs is a snapshot of the isolation of the pandemic response that so many people are dealing with right now.
Gregori's vocal has a great earthy tone. I'm a sucker for a bit of vocal style and this is a voice that scratches that itch. It's the constant that unites the varied track listing, which glimmers with reflections of Bob Dylan and Stephen Malkmus.
The enjoyable 'Archtype' joins 'Pandemic' as my tied-for-first-place. It has a punchy rhythm and nice guitar hook that pops up throughout the song.
You can listen to Secondhand Ltd for free on Soundcloud.