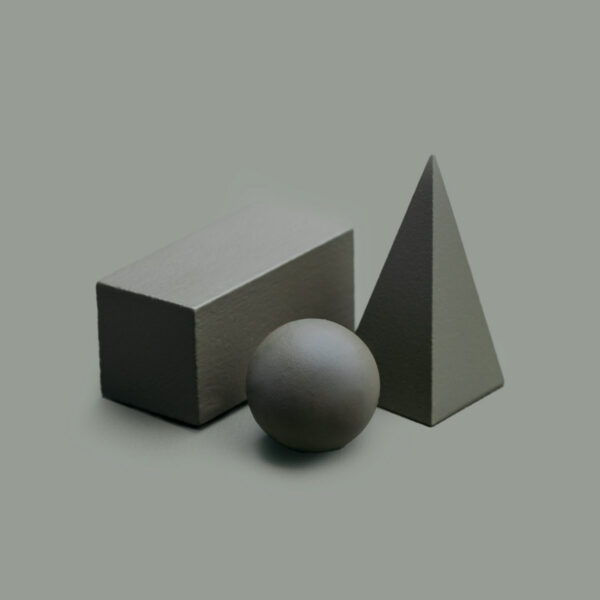 Supercaan
Belligerents
Supercaan hail from Birmingham and London and play a synth/sequencer-tinged indie with equal parts fuzz and sparkle.
A sirenesque synth introduces the song, with the verse morphing out of the intro to become a moody melancholy. When the chorus hits, there's a hopefulness in the lift that's emotionally charged. A guitar cascade follows to help twist things back into the next verse. This is well crafted!
The vocal is deep and rounded, smoothly delivering the darkness of the verse and the rising melody of the chorus. It has a rare tone that will make Supercaan immediately recognisable.
Each verse and chorus seems a little fuller and a little louder than the last. The song is building when it hits the muted middle-eight. The solo that follows is a reprise of the post-chorus cascade, and then we're back into the chorus.
Supercaan have delivered a rousing indie / dream pop anthem. You've got to listen to it….
Watch Supercaan – Belligerents.
Discover More Music