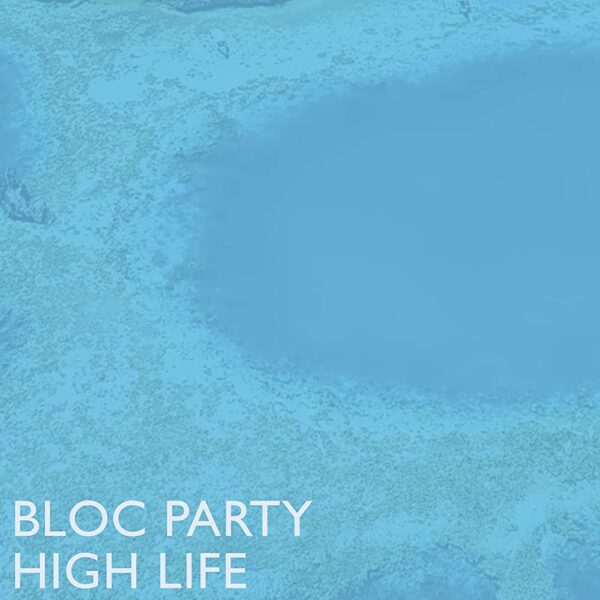 Bloc Party
High Life
Bloc Party bring us the indie disco in their new single, 'High Life'. It's a packed audio experience with the disco beat substantially assisted by percussion, a funk-tinged bass, and lots of lead guitar parts.
With the band currently supporting Paramore's UK and Ireland tour, the song seems a perfectly timed stylistic nod to the After Laughter era and beyond. The song itself has a flirty first-meeting and some first-date planning, filled with optimistic vibe. 'You're such a flirt.' Cue fast-blink and teasing arm-push. 'Oh, Kele. Stop it!'
This song really leans into the disco, with percussive bottle taps and a certain level of carnival in the beat. It sits well alongside Foals in the dance-section, while the bridge references Human League's 'Don't You Want Me' with the line 'You pick me up, you spun me 'round, you got me back in line' harking back to 'I picked you out, I shook you up and turned you around'.
For older Bloc Party fans, a certain amount of lamenting their unique choppy origins is in order. For new fans, or fans of Foals, this single will land well.
Listen to Bloc Party – 'High Life'.
Bloc Party Articles
Discover More Music