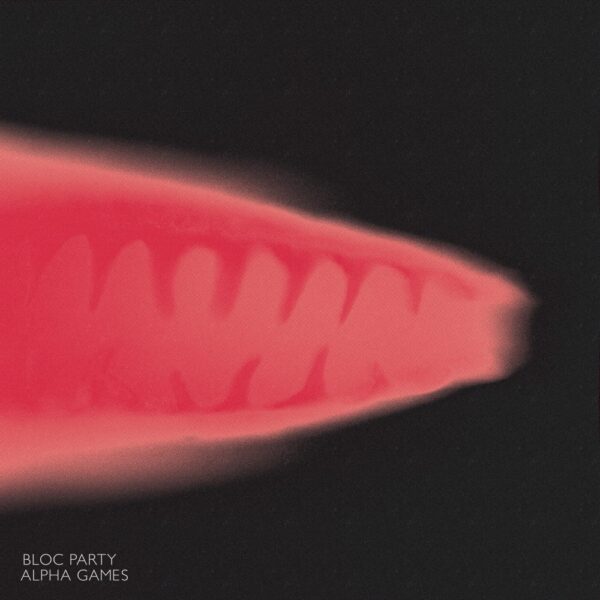 Bloc Party
Sex Magik
Invoking the classical elements of earth, air, fire, and water in the introduction, 'Sex Magik' is an obscure but polished single from Bloc Party. They create acres of space in the floaty verse, resplendent bass and a smart drum beat are joined by subtle keyboards. The verse might even be the star on this record!
There is a different sonic quality to this recording, so while it is full of recognisable Bloc Party style it sounds very round and warm, taking this evolution even further than Hymns. Where the previous album perhaps lacked that distinct flourish of the older material, it feels like that artistic streak has re-emerged.
Lyrically, the song definitely sticks to paganesque theme suggested by its title. It eludes to some form of woodland tryst, wrapped in the spell-like post-chorus chant. It would be weird, except it's more like an Arthurian epic poem with Kele being drawn into the trees by a sexy Morgana Le Fey to find a new interpersonal religion.
All I know is that it's got me excited about Alpha Games and that red vinyl edition is looking as tempting as the un-named she in this song.
Discover More Music