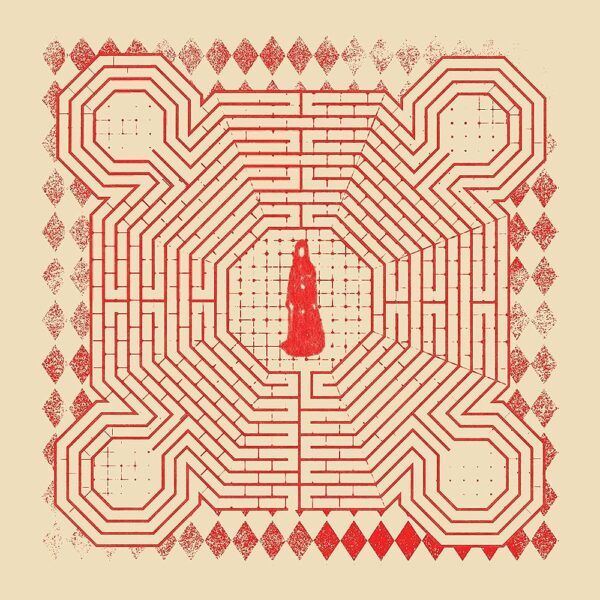 Slowdive
Skin In The Game
Slowdive's are building up to the September release of their fifth album, Everything Is Alive. Their last album, back in 2017, was a dreamy and intricate shoegaze with some alternative and indie moments for variation, so what does 'Skin In The Game' tell us about the new release?
There are certainly familiar elements here, the way the guitars skip along the surface and the rich layers of tone are there. The floating vocals, too, are something you'd expect from Neil Halstead and Rachel Goswell. The drums feel a bit different on this single, very restrained and clean.
The hypnotic element of this song is enhanced by harmonics from the guitar and the instrumental section towards the end definitely conjures Disintegration-era The Cure.
'Skin In The Game' is the dream pop side of the band, whereas 'Kisses' leans a little more towards a more up-tempo new wave.
If you haven't heard Slowdive before, this is a good moment to check them out as there's a whole new generation of bands rediscovering this genre, like Bleach Lab, Just Mustard, and Bitters.
Listen to Slowdive – 'Skin In The Game'.
Skin In The Game Lyrics
I won't know and you won't say it now
Cos you don't say and I will never ask

Skin in the game
Skin in the game

Poison the heart won't go so far yeah

Skin in the game
Skin in the game

Blood in the highs and count the stars
Poison heart won't get so far yeah

I won't know if you won't say it now
Cos you don't say and I will never ask

Skin in the game
Skin in the game

Well-come the highs and count the stars

Skin in the game
Skin in the game

Poise in the heart will go so far yeah
Blood in the highs and count the Sun
Poise in the heart will go so far yeah
Discover More Music