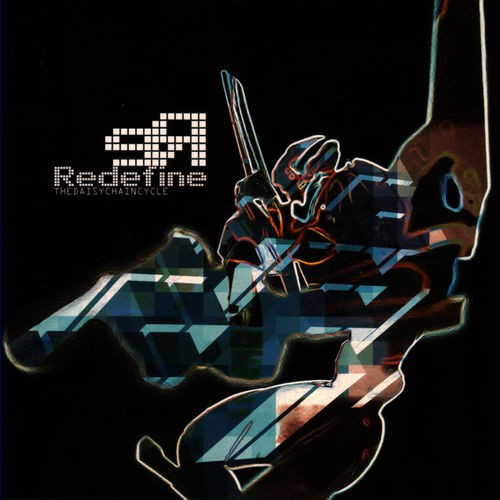 Redefine are a four peice lo-fi emo band from the UK. They ain't afraid of sounding that they are from the UK either, with the unlayered brit-vocals of Pete Daplyn holding the sound together.
'Boy Mokey' is both a strong song and the embodiment of the Redefine sound, which is an uncomplicated mix of Steve Bishop's solid drumming (both live and looped) with compentently played guitars from Ben Wong and non-invasive bass from Paul Mah.
The album is scuzzy round the edges and not every break and rhythm is tight, but the effect created by the loose prodction is a pleasing rawness that is often absent from studio albums.
The lyrics are slightly cryptic, but stray as far away from rhyming candy-pop as you can get and the overall sound created throughout this LP is quite unique.
There are several stand out tracks including 'Boy Mokey', the slightly melower 'Seven by Seven' and 'This Time', and the scorching 'Jennifer Cried'. There is plenty here to keep you interested and it won't be like anything you already own.