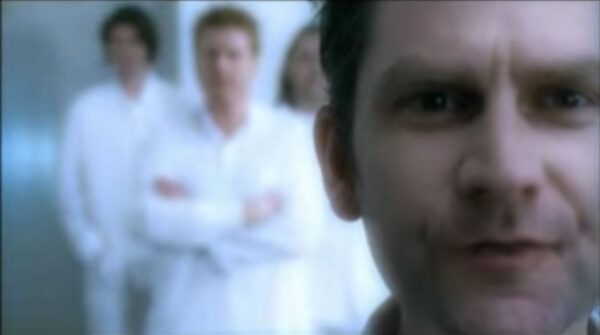 Clear
Coming Round LP
Clear have impressed many a punter on the live music circuit and their fan-functed album, 'Coming Round', is due to be released on 23rd February 2004.
Overall, this is a highly professional and intelligent pop album that contains a few potential singles; as well as some more off-the-wall tracks.
The opening song, 'More', sets the standard in the first 8 bars with a blend of instrumental hooks. That standard, a common theme throughout the album, is this intricate use of instruments and vocals in a rich, warm mix.
There are some real stand out tracks that show off how good the songwriting is. 'Johnny Marr was a Mistake' is one such song; an anthemic statement against the commercialization of the music industry with a great drum beat and instantly recognizable chorus.
'Overdrawn' switches mood seamlessly, this is a song that benefits from emotive lyricism. For a lot of people, this song will tug the heart strings with music and words. 'Ideal Home' is also up there with these songs. It has always been a good track when performed live and the record captures the dynamic of the song with undetone-esque vocals and beautifully haunting guitars blending seamlessly in to 'Whenever you Want Me'.
There aren't many downsides to this recording, the quality is unquestionable both in terms of content and production. Perhaps some of the hooks or melodies are overplayed and a couple of the songs don't quite live up to the stand-out tracks mentioned here, but anyone who appreciates the pop-rock genre will love this record.
Clear Articles
Written by Fenton on
Steve Fenton writes in our music, words, and culture categories. He was Editor in Chief for The Mag and covered live music for DV8 Magazine and Spill Magazine. He was often found in venues throughout the UK alongside ace-photographer, Mark Holloway. Steve is also a
technical writer and programmer
and writes
gothic fiction
. Steve studied Psychology at OSC, and Anarchy in the UK: A History of Punk from 1976-1978 at the University of Reading.
Discover More Music