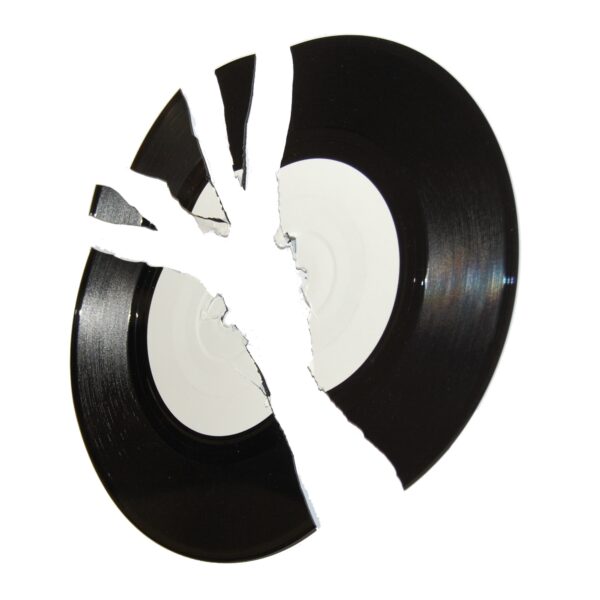 Intent
Everyday EP
Intent are a four piece heavy rock band with a fairly uncompromising and aggressive sound. 'Everyday' contains six tracks that stamp the Intent style firmly on your eardrums.
'Already Written' is the most commercial of the tracks on the EP with a stable melody and some tight vocals in the build up to the chorus. Tuned down guitars create a satisfying darkness in the verse, which is countered by the punk style guitars in the chorus.
2 minutes 15 seconds later, 'Trust Is' hits the speakers. The chord progression in this song is a little more predictable, but the guttural vocals ensure that nobody will mistake it for a pop song. The drums are incredibly tidy in this track and the song probably survives because of the drummer's chops.
'Purpose' is a bit more off the wall and has a certain '30 Seconds' feel to it with racy guitar work and driving bass. This is followed by the title track 'Everyday'. This track does sound a little like it is made up of parts, but luckily this adds to the overall anger that gets forced in to less than two minutes of song.
'Impossible Decision' has a great singer vs band vocal that keeps the song going right to the end with the 'What's your choice' line. It's possible to imagine this turning in to a singer vs crowd song if these guys play a big enough venue.
Final tune 'Work' brings to mind an unholy marriage between Kittie and Faith No More despite not sounding entirely like either. This is the best song overall with a real stomping feel.
'Everyday' isn't a bad EP with some endearing qualities and a fairly convincing sound. The bass could have been a bit more together in the first track, but that was the only moment of musical slippage in a record with very few failings.
Reading under the surface, the lyrics have got plenty going on too. There is enough substance here to make people want to see the band live.
Written by Fenton on
Steve Fenton writes in our music, words, and culture categories. He was Editor in Chief for The Mag and covered live music for DV8 Magazine and Spill Magazine. He was often found in venues throughout the UK alongside ace-photographer, Mark Holloway. Steve is also a
technical writer and programmer
and writes
gothic fiction
. Steve studied Psychology at OSC, and Anarchy in the UK: A History of Punk from 1976-1978 at the University of Reading.
Discover More Music