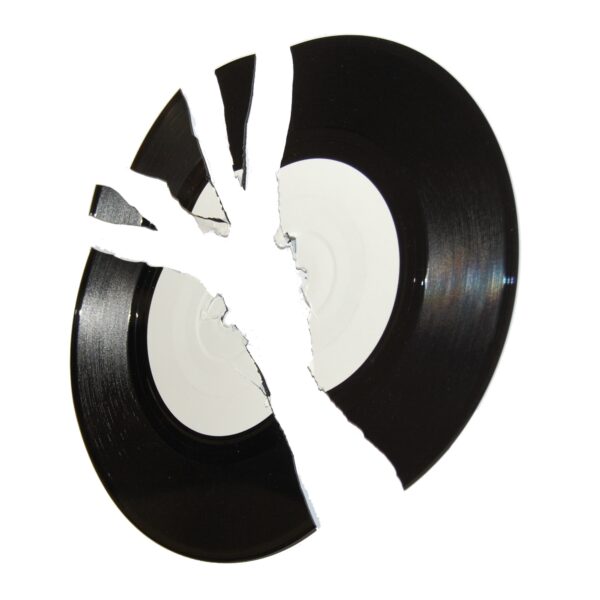 Cold Light of Day
It's Your Fix
With an intro inspired by the Pixies, drums that could have featured on Greenday's 'Dookie', and vocals akin to Billy Corgan, this one track demo from Cold Light of Day contains an uplifting anthem with huge potential in the form of 'It's Your Fix'.
This song couldn't contain all of these influences without at least a couple of clichés, but only a complete musical snob would have a problem with this song. It could have even benefited from the addition of a break back down to the intro about two thirds of the way through, although it may well have tipped the scale to all-out formulated pop/rock if it had done so.
The verses have been kept restrained to leave plenty of room for the voice, with minimal guitar and a simple bass line that builds up layers until the voluminous chorus with several guitars and a fat bass. The only criticism is that the vocal doesn't really pick up to match the volume, with a tighter backing vocal idea needed to crystallise the chorus.
This is only a single example, so it would be naive to judge the whole band on it (Charles and Eddy, EMF, et al) but if they have more material like this, the diversity of the influences should make them appeal to a very wide audience.
Written by Fenton on
Steve Fenton writes in our music, words, and culture categories. He was Editor in Chief for The Mag and covered live music for DV8 Magazine and Spill Magazine. He was often found in venues throughout the UK alongside ace-photographer, Mark Holloway. Steve is also a
technical writer and programmer
and writes
gothic fiction
. Steve studied Psychology at OSC, and Anarchy in the UK: A History of Punk from 1976-1978 at the University of Reading.
Discover More Music