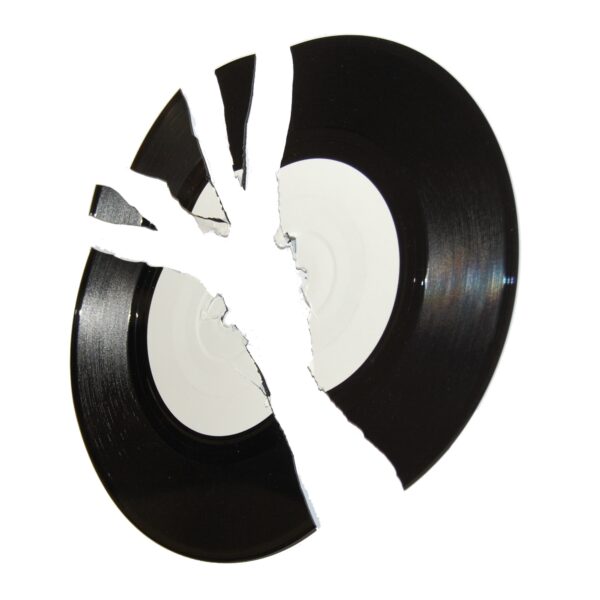 The Sonic Underground
Demo
With drumming that challenges a sequencer for precision, and a tidal wave of guitars and bass that could demolish an unsuspecting building, The Sonic Underground attack the speakers with a distinctive sound that combines classic riffery with contemporary melodic songs.
First track, 'Coda', has an electronic build with waves of sound that break over some riffy guitars that signal the start of the song. Eddie Richards' ability to pick out hooks all over the melody is clearly evident in this song and a phased effect sits the vocal slap bang in between the electonica of the sequenced sounds and the real-life of the guitars.
This is followed by the epic 'CS1', which starts off with a fat bass sound and a guitar riff that chugs alongside the frantic ghosting of the drums. The vocals form an ethereal layer above the music, especially in the chorus where they are joined by a string sound that wouldn't have been out of place on the Smashing Pumpkins best tracks.
The final song of this diverse triplet, 'Self', has rock at it's heart and storms through the verses with nothing short of determined musical angst.
It's clear that The Sonic Underground either spend hours crafting their songs, or they have a natural gift. Maybe even both! These three songs are, impossibly, simultaneously similar and disparate; casting a completely different light on the trademark TSU sound with each track.
You never know, but we might just have something very, very special on our hands here!
Written by Fenton on
Steve Fenton writes in our music, words, and culture categories. He was Editor in Chief for The Mag and covered live music for DV8 Magazine and Spill Magazine. He was often found in venues throughout the UK alongside ace-photographer, Mark Holloway. Steve is also a
technical writer and programmer
and writes
gothic fiction
. Steve studied Psychology at OSC, and Anarchy in the UK: A History of Punk from 1976-1978 at the University of Reading.
Discover More Music