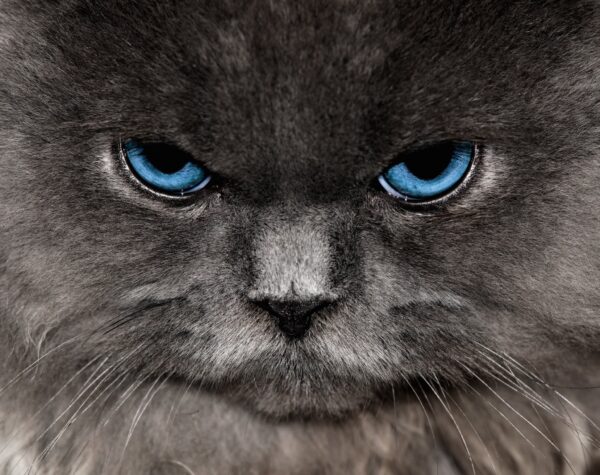 The Brit Awards Rant
It's ranting time! Having seen the Brit Awards play out its frustratingly dire routine once more, it's hardly possible to articulate just what it is about this stagnant institution that gets people like me uptight.
It isn't about whether I think the winners deserve their awards; with a considerable part of the final choice going to the public, one opinion such as mine hardly matters. (Although the Government is also voted in by the public, and not even the 30% that bother to turn out are ever happy with their choice.)
The problem seems to stem from the fact that just about every award features the same five or six acts. Towards the end of the awards ceremony, it became increasingly apparent that the same bunch would be listed again. To put it into perspective, the most-mentioned four bands were nominated 17 times, and a total of 54 nominations went to just 19 bands. (Only 26 nominations going to other artists). If a 'local music scene' is considered cliquey when the same half-dozen bands keep turning up everywhere, how bad must things be for this to happen on an 'international' level?
Music is beautiful in its diversity, which is why so many bands resist being pushed into a genre, so where is that fantastic widespread of music represented? Certainly not on this awards show.
This criticism isn't just about the Brits either, as worse cases exist, such as the bare-faced cheek of an award ceremony that only features the artists who distribute through the same company. However, it's precisely this kind of show (that dictates to the zombie-demographic what to buy) that stagnates the music scene and typically ends up back-slapping the same bands so much that we all get fed up with them and cease buying their records while, thankfully, leaving all the genuinely great bands out of the picture so they can stick around a few years longer.
The award for most dire music show goes to… The Brits.
Photo: Angry Blue Eyed Grey Cat by Felinest | CC BY 2.0
Ranting Articles
Written by Fenton on
Steve Fenton writes in our music, words, and culture categories. He was Editor in Chief for The Mag and covered live music for DV8 Magazine and Spill Magazine. He was often found in venues throughout the UK alongside ace-photographer, Mark Holloway. Steve is also a
technical writer and programmer
and writes
gothic fiction
. Steve studied Psychology at OSC, and Anarchy in the UK: A History of Punk from 1976-1978 at the University of Reading.
Discover More Music