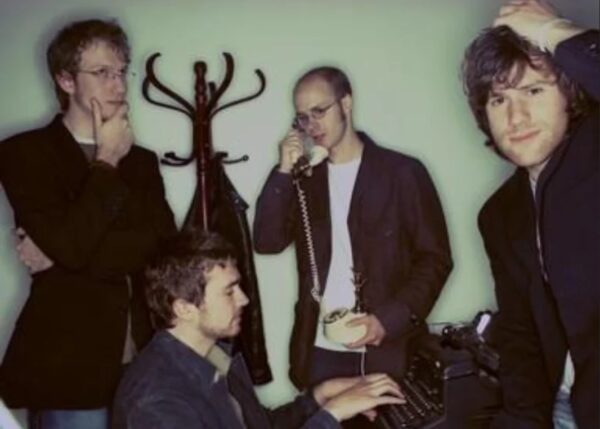 Beautiful Feet
Headstrong
After a ten month injury-forced sabbatical, Beautiful Feet returned to life in March 2004 with plenty of attention from the press and even some exposure on Radio One.
'Headstrong' was released as a single in November 2004 and in a concious effort to try and shake off their 'acoustic' labels they added various synth sounds creates a depth and atmosphere to their songwriting process.
Stating their own influences as The Cure, The Doves, Damien Rice, and Elbow, the start of 'Headstrong' captures a sound that conjures The Buffseeds.
The track opts for a gradual build that lasts the length of the song rather than a completely distinct verse/chorus and an excellent bit of stereo enhances the guitar sound during the song. It's incredibly difficult to write songs that ache with passion and emotion without falling into the world of mind-numbingly boring shoe-gazing habits, but Beautiful Feet have made it comfortably over the bar with this track.
As always, you can never tell from a single song, but this one is good.
Beautiful Feet Articles
Written by Smith on
Stuart 'Saur' Smith was a prolific writer for The Mag throughout the magazine's lifetime. He combined a day job of temporary office jobs in London with a nightlife of trawling the capital's music venues looking for talent. As well as writing about music, he was a session musician who featured on a number of singles in the 90s. Today, Stuart is a Chief Writer for Phonotonal.
Discover More Music