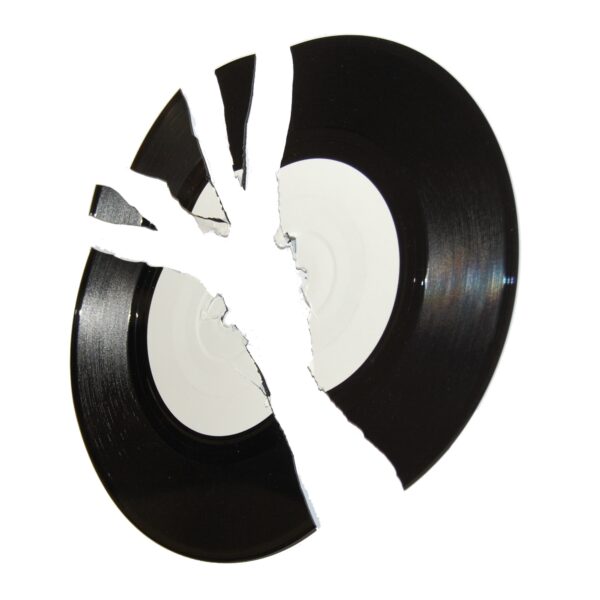 Beyond Convention
Hollow EP
Three piece, Beyond Convention, have set out with the intention (as their name suggests) of doing something a bit different. They have already bagged a list of appearances including a headline slot at 'Bognor Live 2004' and secured the title of 'Littlehampton Battle of the Bands Winners'. Not many of us can say that.
Their EP kicks off with 'Hollow', which is a song defined by the influence Muse has on the band. The bass guitar is the star of the show in this song, dancing about the track and adding rhythm beneath the fast-strumming of the guitar. Neat guitar parts and a satisfying melody add the icing on the cake. 'Goodbye William' sounds more retro rock with some funky stuff thrown in. The pace of this track drags its heels and makes the song feel longer than it really is. On top of that, the melody isn't much cop either.
Thankfully, the oxymoronically titled 'Optimistic Pessimist' mixes the funky retro with the Muse-esque stylings of the opener. The guitars use a creative splattering of rhythms and a nifty musical break. 'Connotation' has some heavy guitar phasing to introduce a Britpop meets alternative rock song with an incredibly Origin of Symmetry style chorus.
This is a good record if you skim over 'Goodbye William' and if you're into Muse. Creative musicianship is a real highlight and, while the vocals certainly have room for improvement, there aren't any major criticisms in any department.
Whether it's truly beyond convention would have to be discussed with a lawyer present, but it's certainly worth listening to either way.
Written by Smith on
Stuart 'Saur' Smith was a prolific writer for The Mag throughout the magazine's lifetime. He combined a day job of temporary office jobs in London with a nightlife of trawling the capital's music venues looking for talent. As well as writing about music, he was a session musician who featured on a number of singles in the 90s. Today, Stuart is a Chief Writer for Phonotonal.
Discover More Music