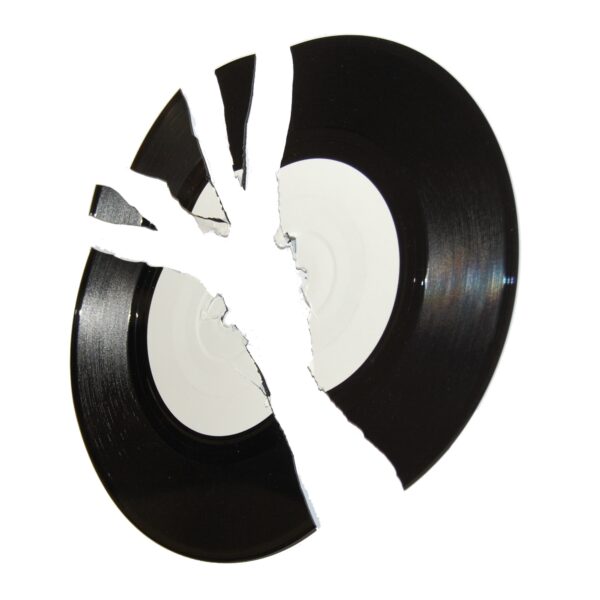 Rockidle
Demo
Every once in a while you review something out-of-the-ordinary, like this three-track demo from 'Rockidle', the musical alter-ego of Derek Hagan.
A singer-songwriter originally from Ireland, Hagan is a one-man band who chose his satirical name in protest against the recent deluge of 'talent show' type programmes. With each track on this disc, the Irish storyteller in Hagan emerges to create lyrical yarns with a summery Beatles feel and sprinklings of Crowded House and Hurricane #1.
Of these three songs taken from Rockidle's forthcoming self-produced album, 'Alcohol Dreams' is the most culturally relevant with references to text messaging and binge drinking; something we can all relate to when that waking up feeling of the world caving in gradually gets replaced with flashbacks during the course of the day, often prompted by embarrassing discoveries in your phone's 'sent items' box.
In contrast to 'Alcohol Dreams' the other two tracks have a classically timeless feel to them. Hagan layers harmonies over melodic guitar in the more serious 'Sunny Side Up 2′, which deals with the subject of 'emotional pain and strain' (not instructions on how to make the perfect fry up to deal with the aforementioned hangover) and 'Train A Comin" which is equally sentimental, but with more emphasis on the vocals and harmonica.
There's no doubting this man's musical talent and initiative, and no faulting the feel-good factor of his carefully crafted songs. His approach is out-of-the ordinary in that he's managed to stand apart from the thousands of singer-songwriters out there with his name and manifesto. But unfortunately none of these three tracks managed to really grab a hold of my attention.
Like a friendly Irish village where everyone knows your name, this demo is comfortable, cosy and unthreatening, leaving you to look further a field to get a bit of adventure into your life.
Discover More Music