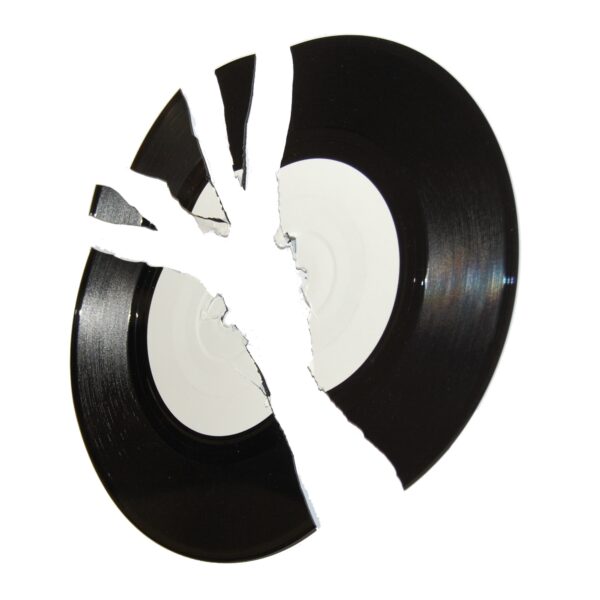 Black Cab
Hot EP
Confidently claiming that they could teach U2 and Guns 'n' Roses a trick or two when it comes to a live performance, Black Cab clearly aren't afraid of controversy.
'Gettin' Around' sits nicely with their own view, which pinpoints their music into the timeline somewhere around Led Zeppelin's peak, with a full on retro-rock sound with punchy drumming and solo's that would make most mortals bleed to death. 'Try and Find' is slightly less confined to a genre, with a big pop-rock chorus sneaking its way into the song beneath the retro-radar. 'Eventually' takes the record on a journey through some 90's acoustic rock before final track, 'Hot', brings things back to the retro Led Zep style.
Black Cab stamp out some impressive patterns in the straw with this record and demonstrate a versatility that I for one didn't expect from a band so openly plying a retro rock and roll sound.
Written by Smith on
Stuart 'Saur' Smith was a prolific writer for The Mag throughout the magazine's lifetime. He combined a day job of temporary office jobs in London with a nightlife of trawling the capital's music venues looking for talent. As well as writing about music, he was a session musician who featured on a number of singles in the 90s. Today, Stuart is a Chief Writer for Phonotonal.
Discover More Music