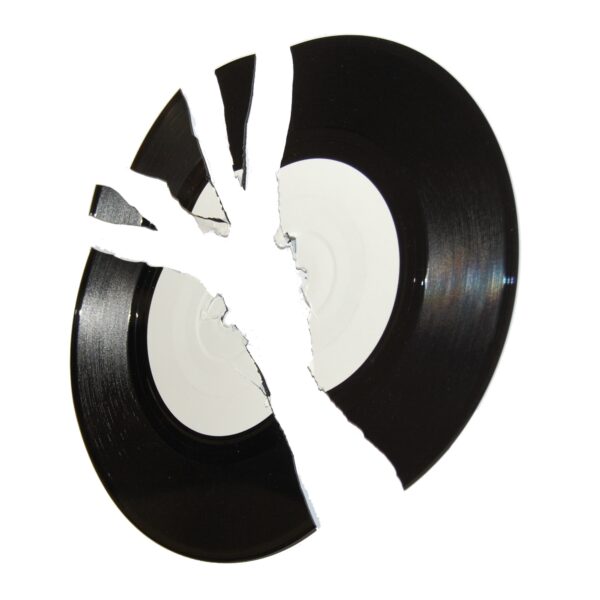 Freeview
What's My Pill EP
Glasgow band Freeview have been building up a name for themselves on the local music scene and have supported acts such as Kasabian, Sluts of Trust, and Chikinki. Their no-nonsense approach to gigs has helped build up a fanbase and it was with a fair bit of anticipation that 'What's my pill?' hit the CD player.
Opening with the title track, a heavy riff and virtually straight into the vocals, Freeview are clearly not for hanging around. Like the heavier moments of Soundgarden, 'What's My Pill?' combines punishing guitars with an extremely melodic vocal. The song features a good insistent chorus, which nags away at the listener and remains firmly lodged in the head.
Second track, 'Pass It On' is just as fast and carries the EP further down the rock line. Again, the grunge influence shines through, with the vocals being more reminiscent of Cobain, offering a different feel to the opening track.
One of the more pleasing aspects of the EP was the high production quality. Bands who rely on pace and power can sometimes find their attempts to recreate this sound on record losing something but there was no cause for concern on this release as it represents the band's live show fairly well.
'Something's Got To Give' has a change of pace and brings a better balance to the record. The song is no less powerful or loud than the previous tracks but the change in tempo and feel adds a lot to the overall vibe of the EP. And so, as not to let anyone off easy, 'Car Crash' returns to the uptempo rockier style of the opening tracks.
With three out of four tracks bludgeoning their way out of the CD, Freeview should easily appeal to any fan of hard, fast and melodic rock.
Clearly the band have spent time on their craft and this 4 track EP highlights a melodious style of playing, in a genre which captivates many fans.
Guest article by Andy R.
Written by Guest Writers on
Between 2003 and 2009, [the-mag] had regular contributors from music correspondents covering their local scene. You'll find them all in the guest writers section. The specific writer is mentioned at the bottom of each article.
Discover More Music