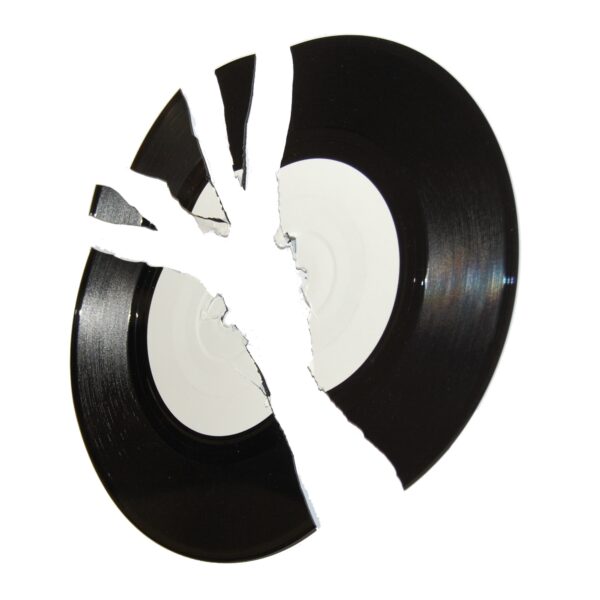 Soundstone
Dream
Northern Ireland's Soundstone are a five-man rock band with comparisons in the bag to Queens of the Stone Age and the Stone Roses. The main feature of the band is a low-down guitar sound, which pumps out substantial riffs in all of the three tracks on offer.
The heavy sound of the guitars isn't really reflected in the other instruments. This is a big let down for this recording. For example, in 'Dream' and 'Jetlag' the bass follows the guitar throughout, but lacks the throbbing depth it needs to pump things along and the drums, while played competently, are generally uninspired with an out of place sixteen beat and some dull fills.
'Revolution' makes a late attempt to save the day and is a much better track than the preceding brace with more creativity and contrast. The vocal, seemingly inspired by this upturn in quality, also excels itself with a decent turn of power and melody.
From a band that generally gets good vibes from their live performance, it's fair to say that this record is unlikely to be representative of the live show and it may well be the case that the songs have moved on a fair bit since this record was made. All the more reason for these chaps to get back into a studio to lay down some more tracks to demonstrate that the instruments can really gel, rather than relying solely on some good guitar riffs.
Written by Smith on
Stuart 'Saur' Smith was a prolific writer for The Mag throughout the magazine's lifetime. He combined a day job of temporary office jobs in London with a nightlife of trawling the capital's music venues looking for talent. As well as writing about music, he was a session musician who featured on a number of singles in the 90s. Today, Stuart is a Chief Writer for Phonotonal.
Discover More Music