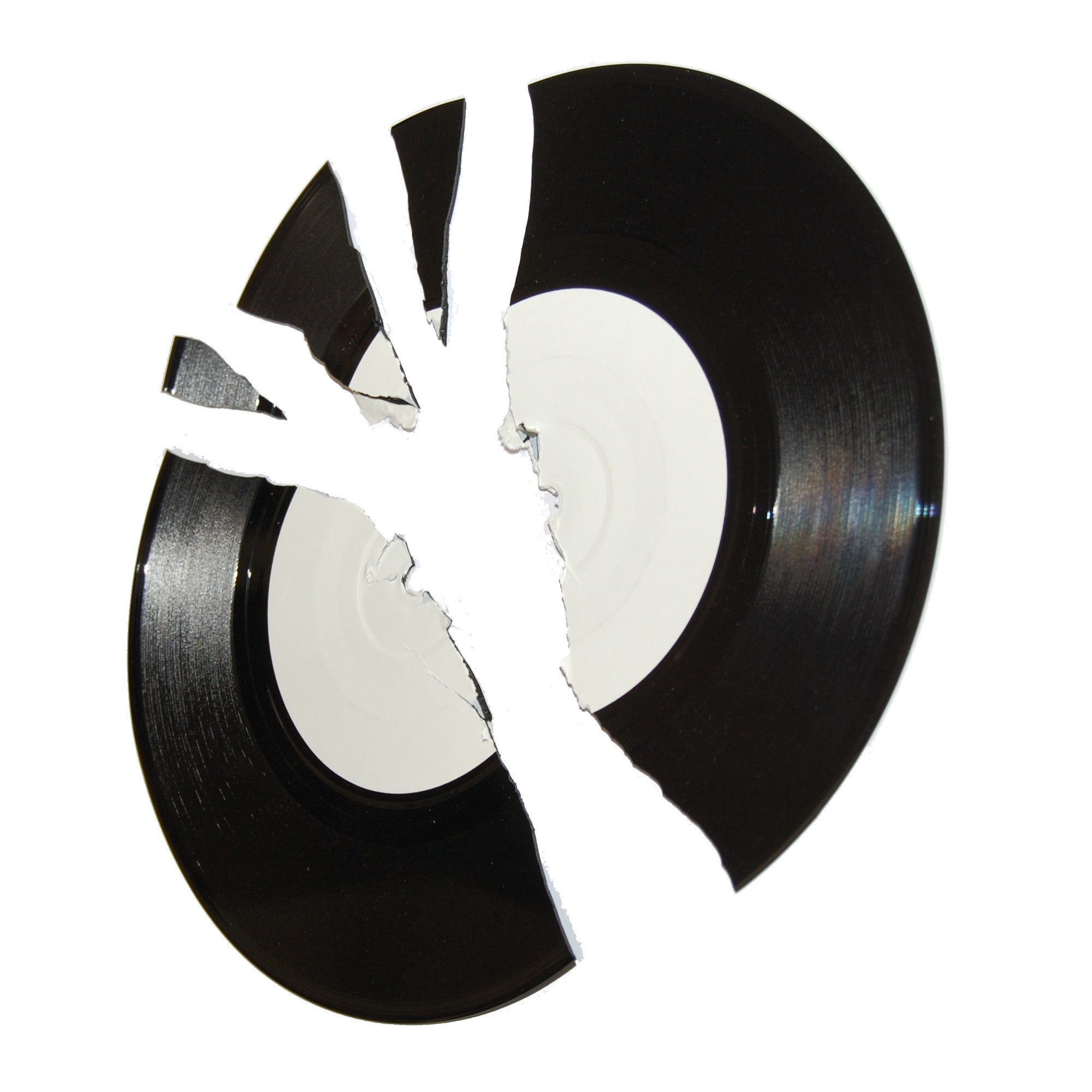 It would be an understatement to say a lot of people were affected by the events in London on July 7th. What immediately springs to mind is the people on the tube and the bus, their families, friends and colleagues, and the emergency services. However, the ripples from the four blasts reached further a field. Restaurants, pubs, and clubs for instance all watched their passing trade pass by with many taking to shutting down for the evening simply as a mark of respect.
One such venue was West One Four where a Sicilian band by the name of No-Fly Zone were set to play a showcase gig to executives from the likes of Island, Polydor, Warner, and Streetside Records. However, after putting all their cash into making the trip and then just running into a large chunk of plain old bad luck, the least we could do was answer their pleas and download a couple of their tunes for a quick review to cheer them up.
Starting with a chugging metal guitar framing some nasty bends with added harmonics, 'Dead End' grinds into life with the promise of grungy metal menace. The music keeps this promise but unfortunately the vocal does not quite carry quite the sort of weight the tune is asking for. Don't get me wrong it's not bad, just not nasty enough for the grinding guitars and the dirty flange tinged bass. But hey, one person's pasta is another person's pizza and perhaps the emotional resonance in Alaimo's voice will make it a winner in many people's eyes. That said, the use of the megaphone in the mic and the vaguely poignant lyrics certainly make up for this (a la 'sometime I'm bullshit proof' and 'who's going to sell us our sunshine?').
Weighing in at just over 6 minutes 'Freedom Cages' is altogether a better track. Slower in tempo this is a deep number with emotional guitars and a much better tune to showcase Alaimo's vocal range. The song clearly has both 80's metal roots (especially in the chorus) and the hint of the continent about it. On the face of it two bad things I know, but forget the chaff, they've taken the best bits and worked them together to produce something a damn sight better then the ingredients should make. Delia would be pleased!
In short, two interesting tracks that should do good business on the continent but also have a fair chance of turning a few heads on these shores.
All the best with the next gig lads!