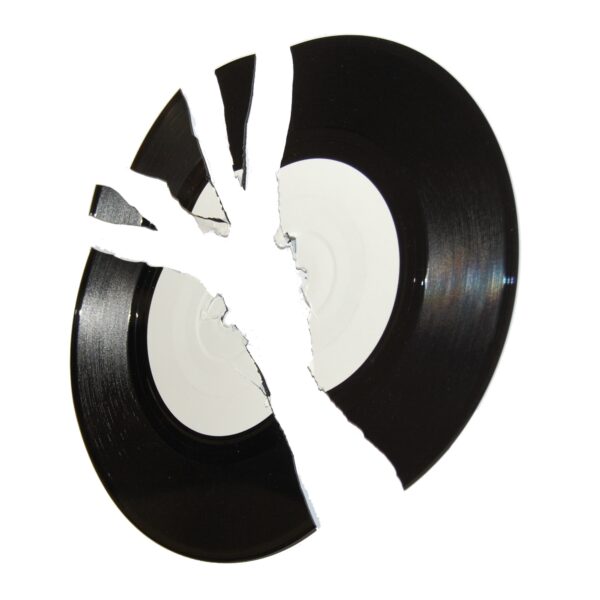 Jagaver
Demo EP
Brighton (or is it Hove, actually?) based Jagaver are a four-piece that need to be played loud – preferably on headphones if you're at work – for full effect. This is their impressive first demo; a self-recorded record with a disclaimer from the band who intend to record a higher quality demo soon.
From the opening of first track 'Wasting My Time' it's clear that the band have worked hard to create exciting drumbeats to accompany their irate-indie guitars, resulting in something energetic and bouncy with a whisper of Greenday. The vocals are strong and clear, but don't lack an emotional quality, as can easily be the case in angry songs. Think of placid Mark Morris from The Bluetones trying to get annoyed enough to sing 'emo' and you're sort of there.
'Lunchtime Thuggery' starts slower and softer but builds up into another pissed-off track with intelligent lyrics that manage to rhyme without being cheesy: 'Take out your pent-up rage, on someone your own mental age'. The varying tempo keeps things interesting, but it's not the standout track for me.
In 'Broken Dreamer' you can easily hear the harmonies and well-crafted lyrics, without straining to pick them out, like with so many bands these days (I must be getting old if I'm saying things like 'these days'!). The guitars are a bit Ash-like, which can only be a good thing, as Ash are capable of huge mental guitar-fests of songs whether the subject is love, martial arts, or Star Wars.
Although this demo would go into a rather large pile of demos from similar sounding bands, it would be near the top as it stands out as a superior example. Give Jagaver a try – and remember to play them loud!
Written by Fenton on
Steve Fenton writes in our music, words, and culture categories. He was Editor in Chief for The Mag and covered live music for DV8 Magazine and Spill Magazine. He was often found in venues throughout the UK alongside ace-photographer, Mark Holloway. Steve is also a
technical writer and programmer
and writes
gothic fiction
. Steve studied Psychology at OSC, and Anarchy in the UK: A History of Punk from 1976-1978 at the University of Reading.
Discover More Music