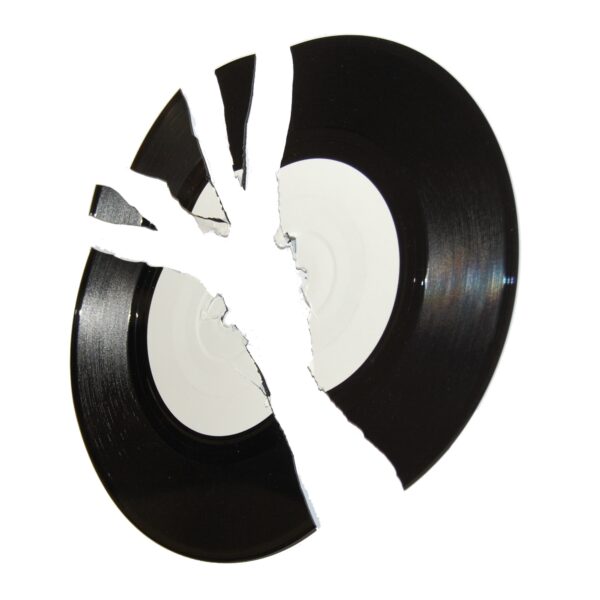 Oliver Talkes
Live (Cormack Heron)
Deep in the heart of our nation's bustling capital lies a little oasis of acoustic bliss. Situated in 'Tin Pan Alley' the Twelve Bar's cosy intimate atmosphere, combined with a warm receptive audience, has regularly proved itself to be the perfect breeding ground for the singer/song-writer.
Unfortunately for the healthy crowd who had come to witness tonight's main attraction (Oliver Talkes), first on the bill was Cormack Heron – an 'eccentric' Irishman sporting a cowboy hat with interesting ideas but losing practically everything in execution. This was epitomised by a curious rendition of Motorhead's 'Ace of Spades' on the banjo which lacked both wit and irony and set the scene for what turned out to be a long, confused andrather tiresome set.
The relief when Heron exited was all too evident as the atmosphere changed immediately from one of polite awkwardness to one of relaxed enjoyment as Oliver Talkes was finally allowed to take the stage.
Talkes fits in perfectly with the rustic setting and immediately strikes you as something of an anachronism, with a style befitting that of a singer/song-writer/story teller from some bygone era.
In between songs he is always shy and at times gauche and awkward. Rather than detract from his performance however, this was actually rather endearing and merely added to his enigmatic charm.
Oliver Talkes is a man who, on this evidence, prefers to express himself in song rather than the spoken word and this he does perfectly with an intriguing melancholic poetry that seems to reveal at once a great sorrow, but at the same time managing to express an underlying theme of hope.
At only 24, Talkes gives the impression of one who is wise beyond his years and it is impossible not to give him your full undivided attention as he loses himself in songs with titles such as 'Twice Round and Never Returned' and 'Calentui'.
The crowd were drawn in and enchanted by this mysterious blend of haunting melodies delivered from a singer who bears his heart by sharing tales of his tortured nomadic existence and opening the door wide to all of his hopes and fears.
Even before the final note had finished resonating Oliver Talkes exited stage left without so much as a word to the audience who were left charmed and curious.
An extremely promising performance from an interesting artist who is starting to gather something of a reputation for himself amongst London's folk community.
Guest article by Matt E.
Written by Guest Writers on
Between 2003 and 2009, [the-mag] had regular contributors from music correspondents covering their local scene. You'll find them all in the guest writers section. The specific writer is mentioned at the bottom of each article.
Discover More Music