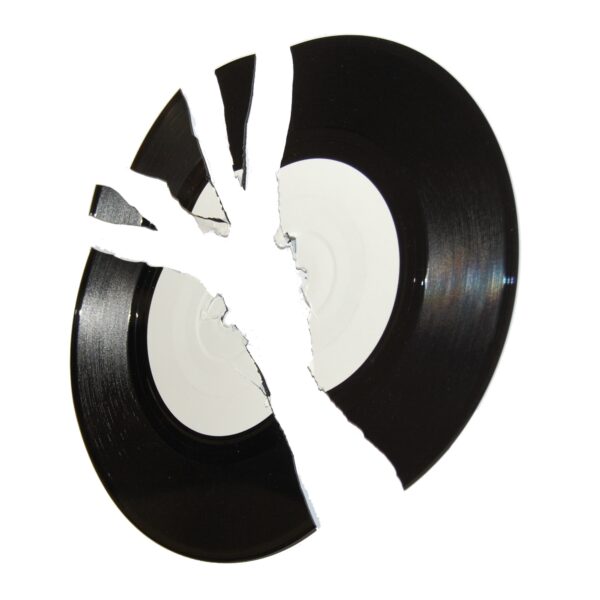 National Snack
Summer of Sin/Cheapass
The first thing I noticed about 'Summer of Sin' is its vibrancy and originality. It's very upbeat but at the same time quite strange with unusual lyrics like "I heard in the Thames they get fish that can read your mind." The quirky accent on the female lead vocalist adds to the energy of the song, which in itself, is a perfect summer tune.
It's hard to work out just what the message or story behind the song is, giving it a certain layer of mystery, but with a sophisticated vocal delivery and repetitive backing vocals, paralleling a toe tapping guitar and drum beat, I can already picture a knowledgeable middle aged audience being intrigued by this band.
An abrupt, almost hauntingly deep male voice begins 'Cheapass' explaining exactly how you should manage your money. No matter how many times I listen to this I still find it a little spooky, especially with the addition of background clapping. Creepiness aside the opening riff sets this song out from the first, with its full on heavy rock influence.
'Cheapass' seems to seethe anger through the aggressive male vocals and shouting from backing vocals. However, despite these fascinating voices and chaotic music, the backing vocals do become repetitive and tedious, simply leaving the music to keep your mind active. A little too quirky and strange at times, but I can definitely see their potential popularity.
Discover More Music