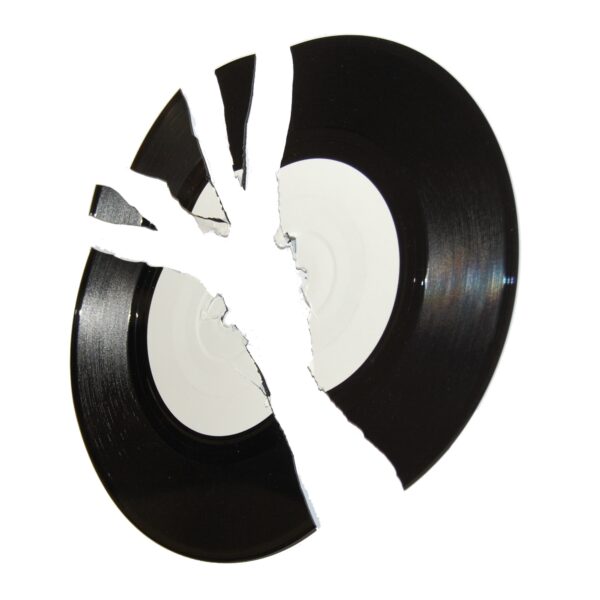 Wiretree
Give it Up
Thinking that I've been sent another copy of Hackpens 'The Nyquist Theory', I struggle in vain for a few minutes to wrest the shrink wrap off of the CD before realising that this is in fact a different autumnal forest scene adorning the cover of Wiretree's 'Give it Up' EP.
First track, 'Give it Up', is fine for the first couple of minutes, but when forced to survive for a little over four minutes, the dulcet acoustic led simplicity actually starts to turn into more of a lethargic drone. Leaving this behind, 'Down the Way I Walk' has much more going on, which keeps it a bit more interesting all the way from start to finish. In it's own right, it stands up better than any of the other songs on the record. A neat breakdown with ambient strings finishes things off and all is well.
Not being a fan of that nasty vocal effect that I hoped had died in the eighties (the one that turns a vocal into a droning robot), it's fair to say that 'Make Things Happen' has a hill to climb in order to win me over. However, the fat drum sound, rocking guitars, and ringing metallic plinking does a good job of scaling the heights in the instrumental section before slipping on the banana-skin of the vocal effect and ending up where it started.
Last track, 'Find a Way', happily uses a similar drum sound to the previous effort, adding to it simple instrumentation to make up a Tanita Tikarum style subdued acoustic track. The piano solo is an unusual and brilliant addition that really highlights this track.
I think it's fair to say I'm not a big fan of this record, but had it been a shorter length or more interesting ideas in 'Give it Up', the song would have stood more of a chance. Similarly, a minor electronic malfunction shortly before the recording of 'Make Things Happen' might have saved the day.
Written by Smith on
Stuart 'Saur' Smith was a prolific writer for The Mag throughout the magazine's lifetime. He combined a day job of temporary office jobs in London with a nightlife of trawling the capital's music venues looking for talent. As well as writing about music, he was a session musician who featured on a number of singles in the 90s. Today, Stuart is a Chief Writer for Phonotonal.
Discover More Music