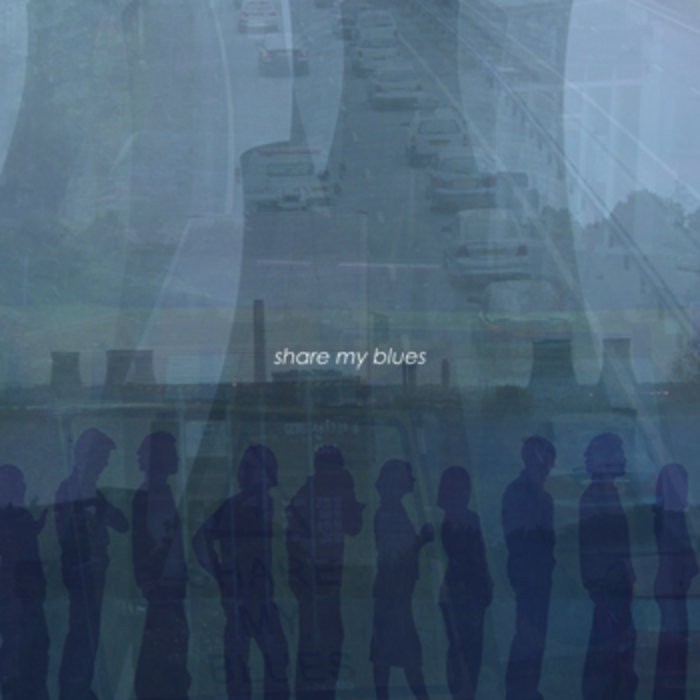 Having been told in no uncertain terms that his band needed a name, Joff Winks sat down with his fellow band members for what can only have been the shortest of interludes in order to come up with the moniker they have now adopted. However, before we criticise the Joff Winks Band for not dedicating enough time to the creative process, let's give credit where it's due…
'Someone Else's Words' is a slice of creativity that couldn't be further from their band naming experiences. Moments of wiry guitar-led pop are mixed with piano chiming highs and stripped out acoustic lows. Vocals chew up the melody in the verse and soar in the chorus, while special mention goes out to the drummer, who not only captures the crest of the tidal wave, but pushes it even higher with legendary awareness of the direction the song has taken.
So the music's good (have I made that clear?) The lyrics don't disappoint either, with some angry issues disguised in a sugary artistic way that seem to deal with the issue of playing gigs with bands you don't like, having to deal with the subsequent negative effect on your inspiration and then being saved by an altogether inspirational musical hero.
There's only one song on this disc, but it's a really good one and it's got enough depth to suggest something special is going on for this band.
In fact, it's so good that they don't really need a 'proper' name.