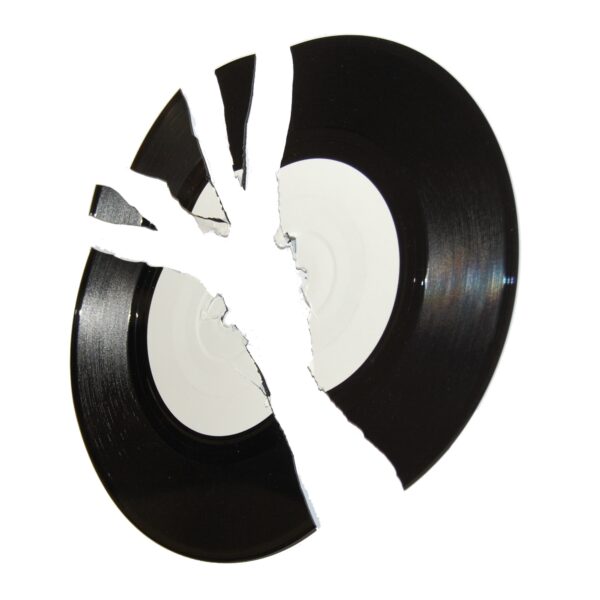 Silent Revolution
Accepting the Pace of Change EP
When The Silent Revolution describe themselves, they use the words acoustic and emo. Now while this is true enough, you have to be careful in how you picture this in your head before you actually listen to it.
Far from the shoe-gazing and depressing image that the acoustic emo badge suggests, things get cracking with the up-tempo and highly polished 'Purely Unannounced'. The acoustic guitars combine shimmering plucked sections with busy strummed bits and there are lots of vocal harmonies.
'Cold and Unpredicted' is a bit more traditionally emo, sounding a lot like The Early November with quick switches and punchy instrumentation that locks into the creative drums. The vocal is left a little more sparse, with fewer backing vocals than the opener.
The rest of the record sees these two styles melting together, with both the up-tempo indie bounce and the intricate emotional rock present in the songs. Whether the record was planned in this way, or whether it was a coincidence, it certainly draws you in softly, trapping you before you realise what's happening.
Comparisons to Crowded House are well earned, but fail to describe the full extent of this record. This is indie / emo with close harmonies and it's far too creative to be compared to the current acoustic scene.
Written by Fenton on
Steve Fenton writes in our music, words, and culture categories. He was Editor in Chief for The Mag and covered live music for DV8 Magazine and Spill Magazine. He was often found in venues throughout the UK alongside ace-photographer, Mark Holloway. Steve is also a
technical writer and programmer
and writes
gothic fiction
. Steve studied Psychology at OSC, and Anarchy in the UK: A History of Punk from 1976-1978 at the University of Reading.
Discover More Music