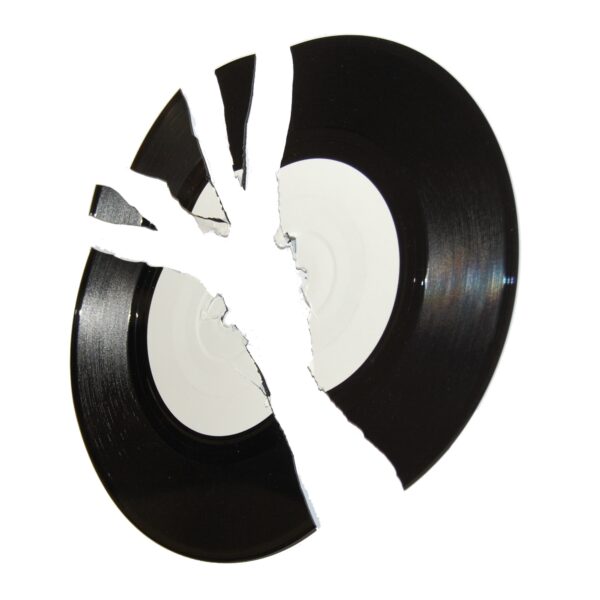 Simone Elizabeth
Simone Elizabeth EP
Simone Elizabeth is an artist that, first and foremost, has a charismatic personality. On top of this, she has an impressive voice that commands her soulful urban style. Things range from punchy R&B to sexy soul and each song has it's own flavour.
Things start off with crystalline sparseness in the sexy whispers of 'Call Me' before taking on more imposing rhythms in 'Coffee' and 'Instant Attraction', which could easily be compared to any of the current R&B chart artists.
Now, I don't for one moment claim to be any kind of expert on this kind of music, but I'm not one to let genre stand between me and good music. My experience of R&B, Hip Hop and Soul is pretty much limited to the obvious artists that storm the charts, so forgive me for the following very, very poor and potentially obvious comparisons that I'm about to draw.
The two tracks that precede that brief paragraph of confession do have elements of Destiny's Child about them, which to my mind is a comparison complimenting the vocal and the punchy instrumental track. They also have plenty of ear-catching moments to draw you in.
'Hold Back' is a loungey soul song with warm acoustic guitar sounds complimented by a subtle drum track and quiet piano. The chorus adds a bit of additional energy in contrast to the chilled verses.
Fading in from silence, the final track, 'Smile', reminds me a little of TLC. The vocals shift between solo and combined harmonies and the chorus is a real gem.
We don't get much of this through our letter-box, but we would certainly encourage more of it if it's as good as this. Kick your feet up on the sofa, hug a pillow and delight in the sensual enigma of Simone's cracking EP.
Written by Smith on
Stuart 'Saur' Smith was a prolific writer for The Mag throughout the magazine's lifetime. He combined a day job of temporary office jobs in London with a nightlife of trawling the capital's music venues looking for talent. As well as writing about music, he was a session musician who featured on a number of singles in the 90s. Today, Stuart is a Chief Writer for Phonotonal.
Discover More Music