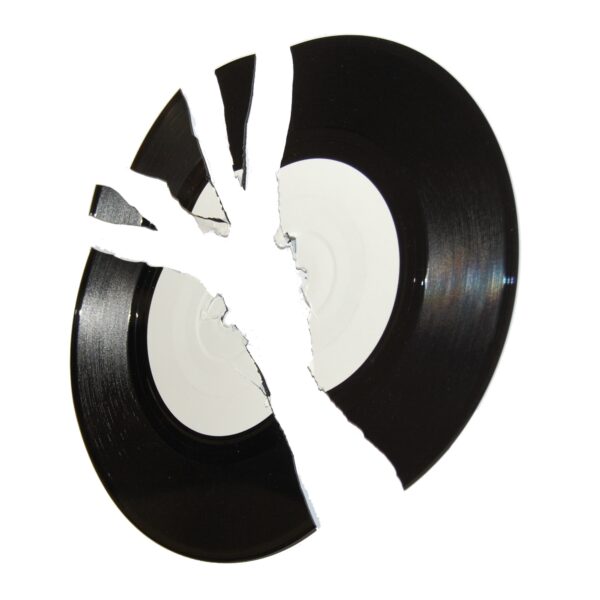 Oliver Gearing
The End Of Daydreaming (Promo)
Oliver Gearing, as the credit suggests, is the main man as far as the newly released 'The End of Daydreaming' is concerned. But far from going it alone, he managed to involve a host of brothers, his mum and sister-in-law in the making of the LP. Thank goodness they didn't decide to call themselves 'The Gearings' and head off down the pop-folk road to annoying tweeness!
This promo provides three moments of post-hardcore emo-rock that sufficiently demonstrate the potentials of the full album, the first slice being 'Broken Bones'. Chilly guitars add a frosty sparkle to the verse, with vocals hitting some rather high places in the chorus and slapping an angry shout into the cold-cheek of the reprise.
'Just Like You' has a more sombre start with warmer guitars and long pauses. Things build up a little with bass and drums getting in on the act for the teasing journey to the chorus, which is the mix of anthemic pace and strapline melody that we've been promised.
'Seven Words' is quite a bit different from the other tracks, with a playful bounce in the verse and a pop-rock hooky chorus. This mix of tracks accurately reflects the accompanying statement that things are 'edgy and tense – but full of hope'.
The vocals throughout the promo are distinctive and utterly confident, hitting all the notes with a comfort that belies the range required to pull off the melodies. Guitars are crispy and melodic, slipping between some icy clean sections and some warm overdriven sounds.
There are a few crackles on the record that had me checking my stereo, using a CD wipe and basically wasting half an hour wiping, hoovering and testing the set up with a range of nasty opra-filled lens-cleaning CD's. But aside from this slight niggle, it's all very good indeed.
Written by Smith on
Stuart 'Saur' Smith was a prolific writer for The Mag throughout the magazine's lifetime. He combined a day job of temporary office jobs in London with a nightlife of trawling the capital's music venues looking for talent. As well as writing about music, he was a session musician who featured on a number of singles in the 90s. Today, Stuart is a Chief Writer for Phonotonal.
Discover More Music