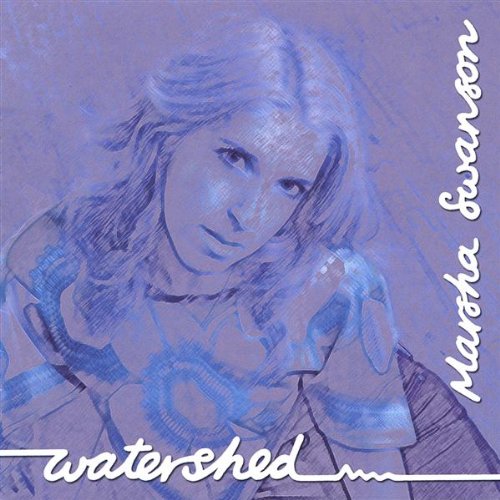 Marsha Swanson
Losing Me
Boasting an English folk-tinged voice that could melt your ears, Marsha's hypnotic 'Losing Me' demonstrates just how talented a singer/songwriter she is. A gifted musician that could make even the most macho of men reach for those Kleenex. 'Losing Me' is a simple construction, with a fragile acoustic rhythm, greatly expressed and is so sentimental it comes off as audacious.
Guiltily, I have to admit that the remix appealed to my tastes more than the original; a shade less folk and more energy and optimism. However, it did lack the prominence of the acoustic guitar that initially intrigued me in the original but still managed to keep that mellow, melodious feel.
With all said and done though it's Marsha's voice which is really the star here as, if you are after something on a par with soothing hypnotism, then you need look no further.
Discover More Music