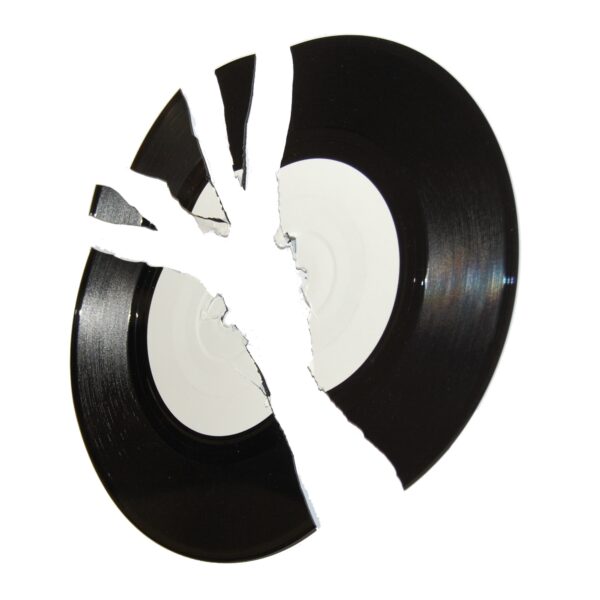 The Pipettes
Live (The Mars Patrol / Spyre)
Travelling through from the cities capital to kickstart proceedings in King Tuts, The Mars Patrol carried a growing reputation as melodic rockers and, in their short set, did enough to suggest there is some substance to the hype.
Playing a very commercial style of polished rock, the music won't be to everyone's taste but there is talent to the tracks and every song has a definite build to the chorus and are easily likeable. In a way, there is almost a cabaret band feel to the act, such is the tightness and cleanness of the performance and, in front woman Davina Divine, they have a strong voiced and melodic hook to base their songs around. One or two of the tracks have a menacing edge to them and 'Crying Your Heart Out' is a good introduction to what they are capable of, being a slow-ish rock ballad with clever, short guitar licks pushing the song along.
Having been noted in some of Scotland's tabloid's music section seems to indicate that there is a mainstream element to the band and for some, there may be a perceived lack of soul or underground musical drive to them however, the songs and musicianship will stand for themselves.
Spyre followed on and immediately upped the tempo with their fast guitars and quirky keyboard sounds. With an element of the crowd here to see them, the atmosphere turned up a notch as the backing the band got was returned with on-stage quips and interaction.
The over-riding factor of Spyre's sound comes from the half-spoken, half-sung delivery of Paul McLernon and its refreshing to see a band who don't feel compelled to sing in a different accent but it is debatable if it fully works. At times, the end of line lapse into broad Glaswegian dialect can either be humorous or off-putting as its likely to please as many as it will annoy and it will certainly stand the band out from other acts.
With track titles like 'Sex and Drugs And On The Dole' there is a Trainspotting side to the band which is so last century but, by also singing about Celebrity Big Brother, the band at least try and prove they keep in touch with current events. There is a feeling that the band perhaps see themselves as social commentators however, unless they are going to delve further into the twisted psyche of the UK public than just telling them to turn off their TV's, they'd perhaps be as well to avoid it.
That said Spyre were certainly good to watch as the keyboard player continually got the crowd involved with handclaps and the drumming, being a major plus point of the show, propelled the band forward.
Like some of the new acts in Glasgow, there maybe isn't anything immediately startling about Spyre but there is the guarantee of a good show.
The night was headlined by The Pipettes who endeavour to bring back that kitschy 60s girl group feel and enthuse it with a cheekiness that befits the modern era. Its not the worst concept we have in popular music but, as much as the harmonies interweave well and the dance routines and costumes are authentic and well received, it seems like a joke too far. The Raveonettes pay homage to the great girl groups but do so with an honest tribute, so go listen to them…. or just buy a few Shangri Las records.
Guest article from Andy R.
Discover More Music