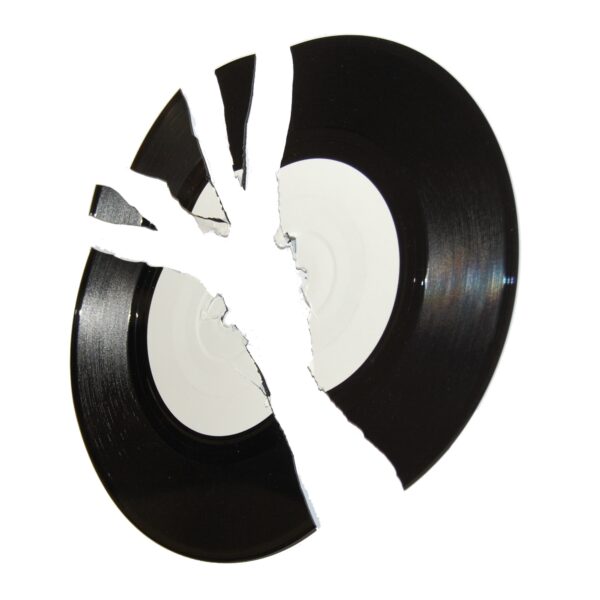 Various Artists
The Wendy House Collective LP
Everybody loves a scene. Bands get to hang out and cross ideas with like-minded folk, the kids get to wear a uniform whilst displaying their 'individuality' from the norm and journalists, heck, we just love being able to lazily lump a bundle of bands together in one big easy pile. In recent years though, its gone too far with the media trying to make a fuss over people who have bumped into one another in the same pub and for a while, it was looking as though it was cooler to not be in a gang. Lets face it, when you are told that 'Everything Is Brilliant in Leeds' the time comes to say woah…. lets take stock.
Thankfully, The Wendy House Collective appears to be together for the right reasons. Citing the wonderful Fence Collective as an inspiration, the initial six acts who have grouped together seem intent on making the best harmonic music possible without heed for fashion, style or genre. And if the first compilation album is anything to go by, there is sure to be a queue of people looking to gain entry to this Wendy House.
The Attic Lights are probably the best known of the small group and their tracks indicate a confidence and in 'Martin', the most overtly Americana song here, they have a track that glides by in a sunshine manner that only citizens of Glasgow could conjure up. Perhaps the reasons are obvious but there has a been an aspirational feel to the songs of The Byrds, Big Star et al that has fitted well in Glasgow and The Attic Lights stand up well alongside their local peers.
One minor problem with this sort of compilation is trying to program the sequencing so it flows well and others don't overshadow certain acts. In this case, 'Cracks' by Evan Crichton is a superb first song. It's a slow, acoustically picked number with almost whispered vocals that hint of an experience and weariness of what life can bring but remaining hopeful. It's a lovely opener and a good introduction to the artist but swiftly following, it is 'My Binoculars' by The State Broadcasters, which perks things up immediately. It's no faster a track and again its underpinned by a sweet chiming melody but the full band sound envelopes the listener and dominates some of the other tracks. In itself this is a shame because all of the artists deserve their time in the limelight, meaning the whole album needs a chance to be heard to let certain acts worm their way in subconsciously.
The State Broadcasters, The Attic Lights, and Finniston have the tracks that will automatically have the listener reaching for repeat and have the more hummable melodies but the solo acts more than hold their in the long run.
Vivien Scotson's 'Face On The Wall' showcases her strong vocals with a local twang and her backing track is augmented by a sweeping low end, not dissimilar to some of Nick Drakes lighter moments.
The Boy Lacks Patience crystallises the troubles and frustrations of call centre work superbly on 'Call Centre Blues' over a sparse, well played piano accompaniment – and its probably his inclusion that makes the perfect case for a collective such as this. Hailing from Aberdeen, he may not have the same immediate resources at his disposal as the Glasgow based acts but by working together with other tracks, The Boy Lacks patience has two tracks put out for greater release and the public have an easy introduction to a fine talent.
The album covers all the bases, Finnistons 'It Angers Me So' is no lesser a track than anything that Aberfeldy have conjured up in their short career and they've not done badly so far, with the chorus of this track eclipsing most of their work. The State Broadcasters utilise their fuller sound and prove themselves to be highly competent with fast and slow tracks, perky and plaintive, hopefully suggesting that there is a lot more to come from this band.
As an initial step into collaborations, this project is a success and more importantly, the individual tracks stand up to scrutiny. In all honesty, with there being a mixture of different styles and skills on show, its unlikely that every track will appeal but with such a strong melodic output, the record should be a must to fans of measured poppy tracks and harmonised vocals.
Guest article from Andy R.
Written by Guest Writers on
Between 2003 and 2009, [the-mag] had regular contributors from music correspondents covering their local scene. You'll find them all in the guest writers section. The specific writer is mentioned at the bottom of each article.
Discover More Music