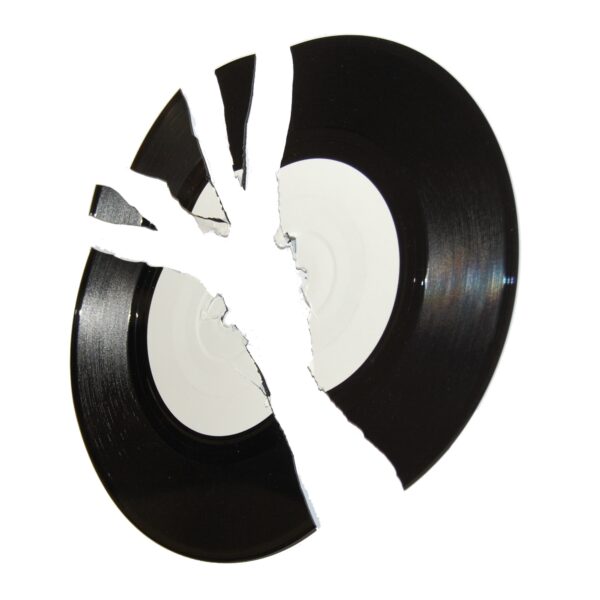 Liam Frost and the Slowdown Family
Live
It really must be something in the water, for time and memorial the north of England has consistently produced some of the finest songwriters ever to lay guitar to wax. While Messrs Barat and Doherty and a host of pretenders were busy slumming it round London rehashing clash riffs, at the end of the m6 in Manchester, young Liam Frost was immersing himself in the art of writing and was honing his brutally aware, tender songs at the now legendary Akoustik Anarky nights.
Tonight with the help of the wonderful Slowdown Family, Liam shows exactly why he has been labelled 'the UK's answer to Bright Eyes'
Arriving onstage solo and acoustic, Frost instantly captures every pair of ears in the room with a heart stopping reading of 'Try, Try, Try' and to prove it wasn't a fluke follows it with an as yet unheard new track from his eagerly anticipated debut album. You could hear a pin drop in here – nobody moves, nobody speaks.
Such is the spell being cast that the arrival of the five members of the Slowdown Family onstage goes almost completely unnoticed until the cathartic, ecstatic blast of 'the city is at standstill' shakes the congregation alive in a blast of barroom drums, swooping violins and battered acoustic guitars.
In the hands of some people, these fragile songs would be buried in a murk of instrumentation but tonight the 6 piece exhibit a wonderful sense of tone and space to ensure that the focus remains on the singer and song through mandolin driven bluegrass, slide soaked country and the most tender ballads seen in these parts in a very long time
And so it continues, an embarrassment of riches tumbling from the stage. 'She Painted Pictures' and 'Tonight, If We Could Only Sleep' in particular raise the bar for every other songwriter in the country, while tracks from the new album show that the massive early promise has been fully realised into what will surely be one of the debut albums of 2006.
New single 'The Mourners of St Pauls' closes the set in a triumphant, redemptive fashion. It starts with a fragile guitar line that almost threatens to buckle under the weight of its own sorrow, before surging upwards in a hail of pounding drums and urgent electric guitars. This really should be the single that ensures next time round, tickets for this young man will be far harder to come by.
At once, sorrowful and hopeful, triumphant and distraught, these songs are destined to soundtrack a thousand and one heartaches this year. Liam bows out with a cheeky smile and bids us goodnight – his heavy heart has warmed many here tonight, and if there's any justice at all, will go on to warm a million more.
Guest article from Ben M.
Liam Frost and the Slowdown Family Articles
Written by Guest Writers on
Between 2003 and 2009, [the-mag] had regular contributors from music correspondents covering their local scene. You'll find them all in the guest writers section. The specific writer is mentioned at the bottom of each article.
Discover More Music