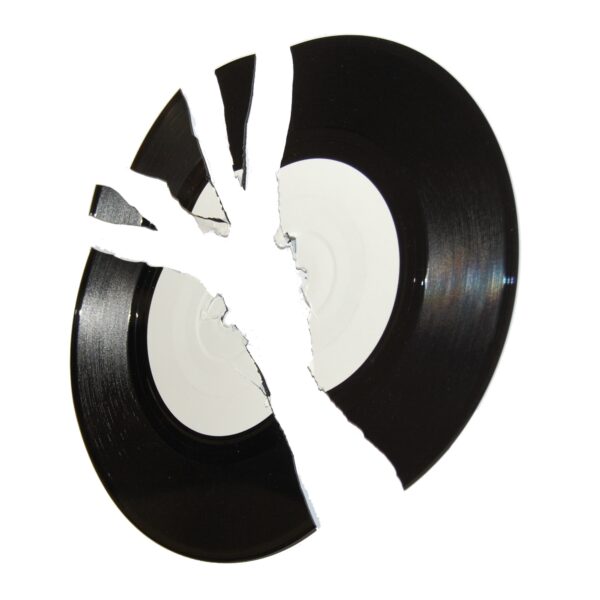 Liam Frost and the Slowdown Family
The Mourners of St Pauls
Following on from his astounding 'She Painted Pictures' EP earlier this year, the UK's most hotly tipped new songwriter raises expectation for his debut album (out later in the summer) with the first single to be taken from it.
'The Mourners of St Pauls' is, in every respect, a beautiful single. Blinking into life with a simple acoustic guitar line accompanying Liam's cracked and soothing voice. The track slowly starts to grow and develop, name checking Louis Armstrong as the track builds with a flutter of piano and violin, as if the band are awaking around him from a deep whiskey fuelled slumber.
And at two minutes, it happens. Like opening the curtains on a sunny morning the track explodes into glorious Technicolor with electric guitars, soaring vocals and wave after wave of marching drums pushing the song on to a glorious finale.
B-side 'Into Your Arms' is a more subtle, tender affair with Liam intricately waving guitar lines around his heartbroken lyrics, drawing us into his world ever further with every chord change. Anyone who has seen Liam live knows the power of his solo acoustic outings and this would be a worthy addition to any songwriters canon.
'TMOSP' really has raised expectation for the new album even further and on the evidence of this, and his fantastic live shows (think the Arcade Fire duetting with Shane Magowan at the happiest wake you ever went to), its pretty clear he has every intention of delivering the goods. Roll on the summer!
Guest article from Ben M.
Liam Frost and the Slowdown Family Articles
Written by Guest Writers on
Between 2003 and 2009, [the-mag] had regular contributors from music correspondents covering their local scene. You'll find them all in the guest writers section. The specific writer is mentioned at the bottom of each article.
Discover More Music