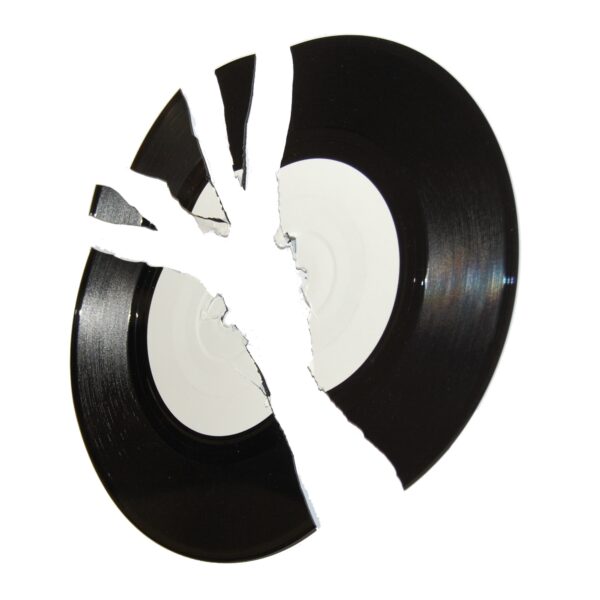 The Go Team
Hi Fi Festival Live (Director / Kharma 45)
The first guitar I hear today belongs to Director, a timid looking bunch of lads from Dublin. As soon as they start playing it becomes clear that their apparent nervous disposition is totally unnecessary.
Their speciality is indie-lite in the vein of Interpol or Franz Ferdinand, although these guys are actually a hell of a lot tighter than Franz have been on the occasions I have seen them live. The chorus' sports delightful vocal harmonies and every strike of the precise guitar playing can be heard in detail, making their modest stage presence seem entirely intentional in order to let the music do the talking. Such a shame there weren't more people here to experience this, although you can't expect a dance crowd to flock in their droves to the first indie band of the day.
A quick wander around the site reveals what most of these festival-goers would rather be doing. Dance and drum n base tents are writhing masses of sweaty, dancing bodies; the Godskitchen tent feels like a nightclub already and it's only 3pm. After a bit of a dance I realise it's time to go and see the next band. Shame.
I return just in time to see Kharma 45 take to the stage, bursting on with a danceable synth backed Kasabian-style tune. In fact all of their tunes sound like Kasabian and have synth backing, resulting in an uninspired and unoriginal set that wears very thin very quickly.
The band themselves seem nervy, especially the frontman who doesn't seem able to look anywhere other than at the roof of the tent. I get slightly excited when I hear what I think is a cover of 'Concrete Beats', however it just turns out to be a lesser rip-off of said song. This is the highlight of their set, which really isn't saying much.
As Kharma 45 saunter off the tent starts to fill a bit, and by the time The Go Team come on the place is packed. As anyone who has ever heard of this band can testify, they are extremely hard to pigeon-hole in terms of genre. There are elements of rock, rap, R n B, disco, and most importantly for this festival, dance music. Now we see the Live Tent's first bit of dancing for the day, led by hyperactive and aptly named front woman Ninja, who's seemingly uncontrollable set-long high-kicking grooving is the perfect accompaniment to the feel-good tunes the band performs.
Tunes recognizable to me are hits 'Ladyflash' and 'Bottle Racket' although everything they play is of the same high standard and keeps the high-spirited vibe flowing for their entire hour-long set. A few casual comments from Ninja regarding an inflatable sex doll ( 'somebody's girlfriend') and her delight in playing the festival receive rapturous applause, evidence of just how well these hybrid-genre pioneers go down today. The Go Team set 'em up, now it's up to the remainder of the line-up to knock 'em down.
During the half hour of kit changeover I get chatting to an older gentleman named Sammy who claims to be a talent scout. I am genuinely impressed when he tells me of his days touring with bands such as Black Sabbath, and his various tales of travelling the country waiting for the next big thing to fall on his lap. The illusion is somehow shattered however when I turn round to find him crawling on the floor checking paper cups to see if they contain any dregs of beer. A few of them do. 'Still cold', he chirps. I feel the sudden urge to wash the hand I shook his with.
Guest article from Matt S.
Written by Guest Writers on
Between 2003 and 2009, [the-mag] had regular contributors from music correspondents covering their local scene. You'll find them all in the guest writers section. The specific writer is mentioned at the bottom of each article.
Discover More Music