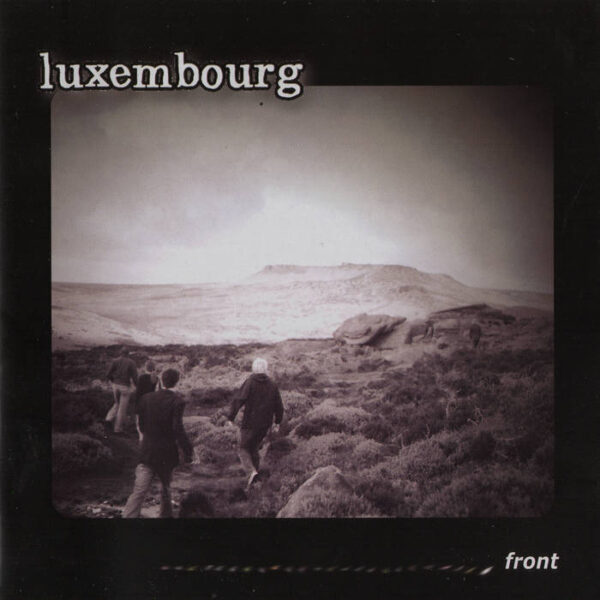 Luxembourg
Luxembourg vs Great Britain
With outspoken views on the state of the current music scene and the horrors of radio-station play lists, Luxembourg clearly aren't afraid to say what they mean. When it comes to the music though, things are slightly less direct. In fact, poetic is probably a better word for this indie-pop musical arrangement.
Putting it simply, Luxembourg are quite literally Suede fronted by Morrissey playing their own version of a Roxy Music classic. Strange as that sounds, it isn't half good.
'Luxembourg vs Great Britain' is a symphonic guitar driven track with stabs of synth and a heady chorus that swims with rich instrumentation. It's almost pretentiously ambitious, but when the band has the ability to match the grandness of the song, you can't complain too much.
'The Exhibitionist' is even more closely linked to The Smiths, bouncing along like a happier version of 'Bigmouth Strikes Again.' The last song, 'About Time', has more than a hint of Soft Cell about it, with a slow rhythm playing host to a sparse keyboard sound.
This is the ideal band for you if you fancy some britpop mixed with shoe-gazing melancholy and then camped up a whole load!
Written by Smith on
Stuart 'Saur' Smith was a prolific writer for The Mag throughout the magazine's lifetime. He combined a day job of temporary office jobs in London with a nightlife of trawling the capital's music venues looking for talent. As well as writing about music, he was a session musician who featured on a number of singles in the 90s. Today, Stuart is a Chief Writer for Phonotonal.
Discover More Music