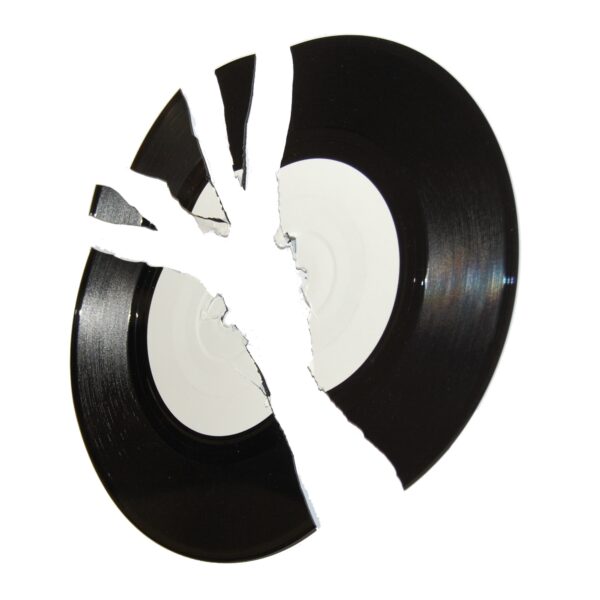 The Django Black Ensemble
Coastal Concert
The Django Black Ensemble are something of an enigma. Having read an entire page commentary on how a band called Yenpox ( who were a bit like Hanson) got together, split up and semi-reunited, I still don't really know anything about them. So, letting the CD do the talking, this is what I've discovered…
'Coastal Concert' is a journey back in time to the power-pop of 1984. The highlight of the track is pretty fantastic bass guitar ideas that are so good the really poor sound produced by the instrument fails to mar it's brilliance. In fact, the sound is bit of an inhibitor throughout, suggesting that this is very much a product of studio 'B'. (That's B for bedroom in case you're wondering.) Recording techniques aside, it's not a bad song with an appealing chorus and well constructed verse.
Things continue in the same style with 'Glimmer Cross', which has a very suspicious vocal in the chorus which, in the middle of a serious sounding song, sounds like Little Britain have hijacked affairs. In contrast, the backing vocals are very creative.
'Ghosts of Rock and Roll' finishes up with perhaps the most modern sound on the record, skimming the mid-nineties kitsch-rock sound that did so well for the likes of The Pixies.
There are good and bad moments on this record, but I would hate to put The Django Black Ensemble off of their stride as they have a naïve appeal to their sound that's incredibly refreshing. I'd rather hear this cobbled together recording while reading the hand-crafted photocopied sleeve than see them polished up, funded and essentially ruined with slick production.
Written by Smith on
Stuart 'Saur' Smith was a prolific writer for The Mag throughout the magazine's lifetime. He combined a day job of temporary office jobs in London with a nightlife of trawling the capital's music venues looking for talent. As well as writing about music, he was a session musician who featured on a number of singles in the 90s. Today, Stuart is a Chief Writer for Phonotonal.
Discover More Music