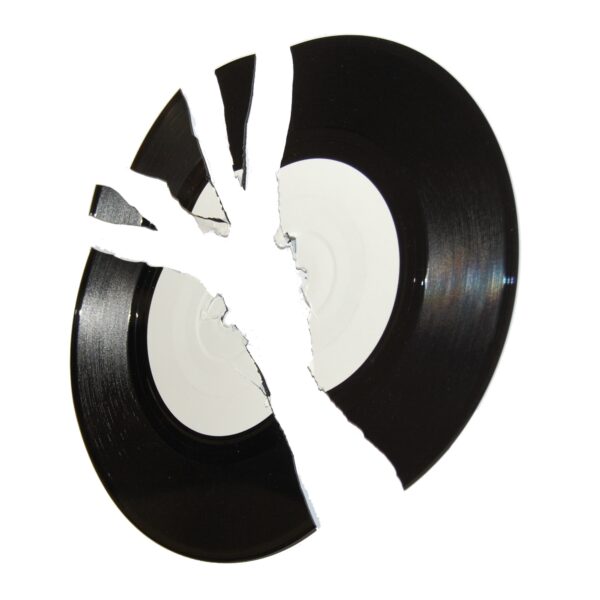 Citizen Erased
Idiot King
Citizen Erased were brave enough to post us a live recording of two of the songs that will feature on their self-titled EP and it's a bravery that should certainly be rewarded in terms of their musical tightness. This is certainly not an easy style of music to get nailed on a live recording – it's complicated and dramatic and, even though things get crispy every time it gets too loud for the recording equipment, it's both audible and well mixed throughout.
An unusual blend of guitars and bass create a very worldwide feel to the start of 'Idiot King', which captures the feel of Lou Reed chillout and adds a certain dramatic pan-pipe ambience courtesy of very clean guitars that echo around the mountainsides like Hank Marvin's strat used to.
The song changes every couple of minutes, visiting some beautiful moments of music along the way and by the end of the 6 minutes you've been through a cascading waterfall of powerful crescendos and a meandering brook of subtlety. Lovely.
'Narrow Street' is a foreboding Father-Francis dark-pop-rocker with shadowy figures looming in every doorway. As things get more urgent, the song takes on the feel of The Doors and even crunches around the edges in true analogue fashion.
Citizen Erased are a very interesting band indeed – quite a long way off the beaten track on pathways that haven't been used for ages, but capable of conjuring up vivid images with just a few clever ideas.
Written by Smith on
Stuart 'Saur' Smith was a prolific writer for The Mag throughout the magazine's lifetime. He combined a day job of temporary office jobs in London with a nightlife of trawling the capital's music venues looking for talent. As well as writing about music, he was a session musician who featured on a number of singles in the 90s. Today, Stuart is a Chief Writer for Phonotonal.
Discover More Music