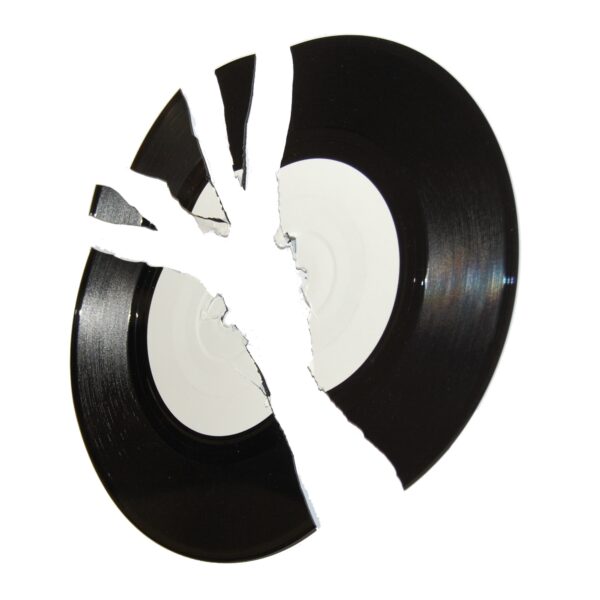 Endor
Live
Supporting Crash My Model Car in the stately Bastille Tavern, Endor made a pretty good attempt at stealing the night for themselves on a baking hot night in Glasgow. They produced a set that was well paced and driven from the first chords, the band showed they were capable of switching between electric and acoustic mode at ease, without losing any momentum.
With the drums sounding strong and lending a solid base, the lead guitar was free to push to the front of the sound, offering a chunky feel to the music and allowing the vocals to weave in and out. The vocals themselves were delivered naturally with the local dialect remaining strong and helping to set the band apart from the countless wash of acts who try to ape whatever sound is cool or hip at the moment. Not saying that Endor aren't cool just that they are doing it on their terms.
With the combination of a hot night in Glasgow and a stuffy room being quite busy, the crowd seemed agitated to move but were certainly enjoying the set and some of the faster tracks like 'Better Smarter' allowed some shimmying to break out through the crowd.
Halfway through the set, Endor welcomed a guest vocalist whose delivery and higher tone offered some contrast to the bands vocals and helped break up the set with a different tone. Clearly the band had put some thought into their set-list as the track selection, with differing styles, helped the set pass by very quickly indeed.
Recent single 'Hold On' has a melody to dream for, it lunges in the verse and the chorus chases its way to the end as though its got somewhere else to be but doesn't want to be impolite. Again, the local voices come through. Given that lead singer David McGinty has made a few guest vocal appearances on the current Snow Patrol album, would indicate there is some talent there and also that his voice has been heard by more people than they think.
A harmonica appears for the last song of the set, a folkier number which was pushed on by some thumping drums and with that, Endor laid down their instruments and were off for a welcome drink and breath of fresh air.
It may have been a brief set but as a formal introduction to the act, it went down a treat and left the audience wanting more – which is the best way to leave any audience at the end of the night.
Yet another good Scottish band to add to the list of ones to watch.
Guest article from Andy R.
Written by Guest Writers on
Between 2003 and 2009, [the-mag] had regular contributors from music correspondents covering their local scene. You'll find them all in the guest writers section. The specific writer is mentioned at the bottom of each article.
Discover More Music