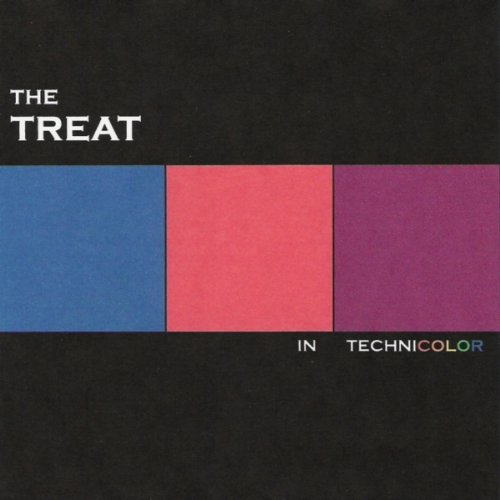 The Treat
Agent 555
British Rock is the order of the day, courtesy of The Treat. A treat eh? Well I'll be the judge of that methinks. 'Agent 555' is caught up in sixties, not just conceptually but with harmonious melodies that could have come from The Byrds and an open style of drumming to match. The backing vocals towards the end of the track add some of the seventies styles that The Feeling are currently breathing back into life and altogether it's good enough to deserve the treat label.
A tad faster and with a more prominent lead vocal, 'Hypertonic' is another retrospective belter with a crazy fast chorus lyric and a smouldering solo.
The Treat are like poppier cousins of The Delays, bringing to life one of Britain's finest decades with plenty of contemporary slant to the songs despite the re-born components. This is music from a time where it was a whole lot of fun and it's worth taking a moment to enjoy Agent 555.
Written by Smith on
Stuart 'Saur' Smith was a prolific writer for The Mag throughout the magazine's lifetime. He combined a day job of temporary office jobs in London with a nightlife of trawling the capital's music venues looking for talent. As well as writing about music, he was a session musician who featured on a number of singles in the 90s. Today, Stuart is a Chief Writer for Phonotonal.
Discover More Music