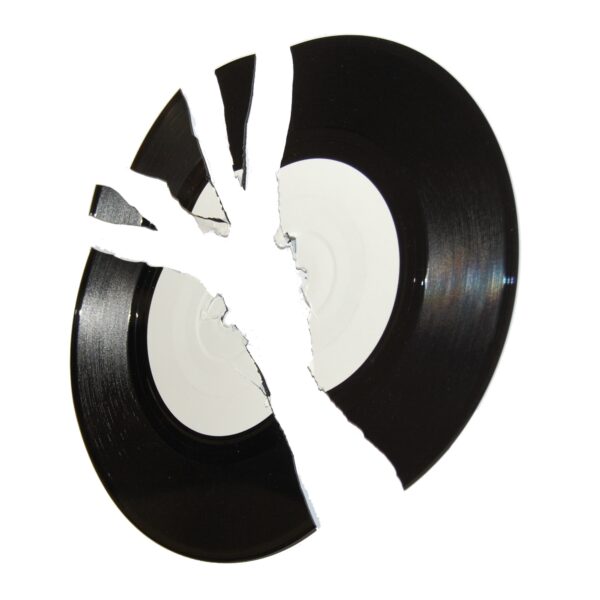 Volume
Blind / Do The Knowledge
As soon as I hit the play button on the first track 'Blind' my foot just started tapping, uncontrollably. This song is instantly catchy and fuses elements of indie and metal perfectly.
Volume manage to make the subject of 'messing up your life' seem incredibly upbeat. The harmonies are fantastic and the chorus is infectious – I'm pressing repeat on this one!
'Do The Knowledge' on the other hand is a jerky track that is designed to be played LOUD!!! Although at times it seems disjointed it is impossible not to be intrigued by the sound. I reckon it's a grower.
Guest article from Katie M.
Volume Articles
Written by Guest Writers on
Between 2003 and 2009, [the-mag] had regular contributors from music correspondents covering their local scene. You'll find them all in the guest writers section. The specific writer is mentioned at the bottom of each article.
Discover More Music